FTA Answers Questions and Seeks Input About Emerging Shared Mobility Services
Thanks to smart phone tools, web applications, and innovations in public transportation technology, the rise of shared mobility concepts, solutions, and innovative on-demand services is transforming how Americans get around.
Secretary Foxx has made clear that shared mobility has the potential to deliver better transit and paratransit service in a more efficient way – but recognizes the importance of balancing innovation with equity.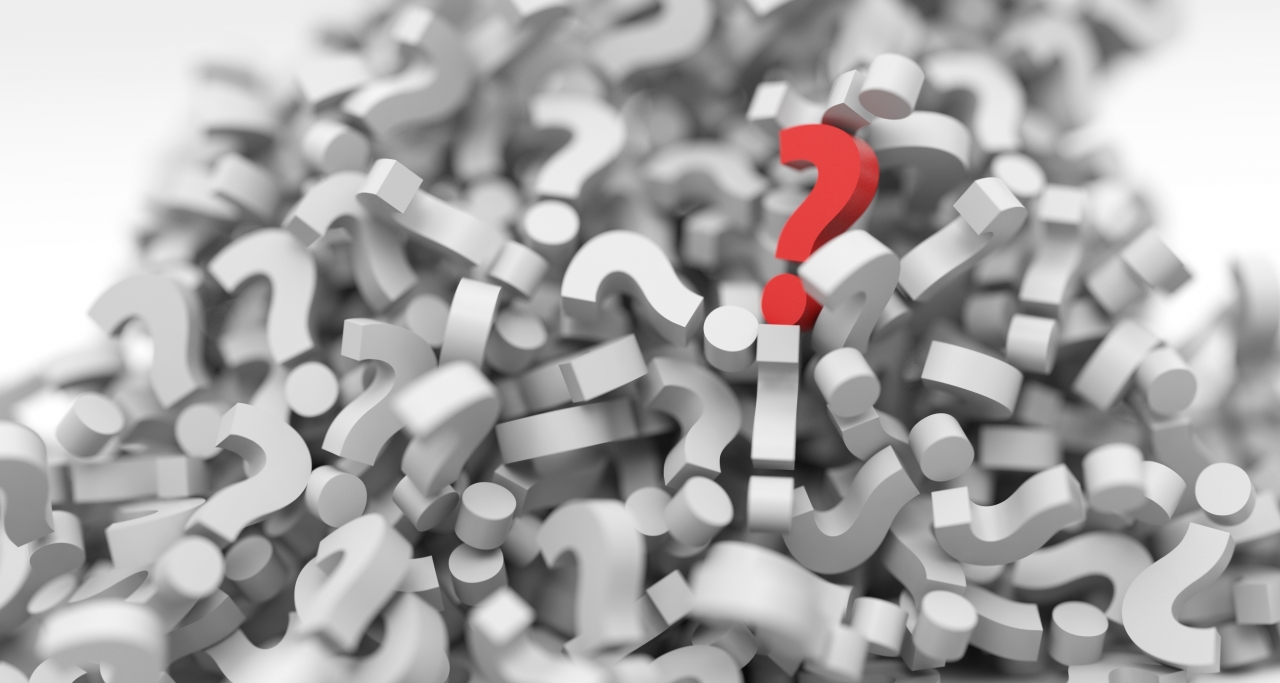 In a recent "Dear Colleague" letter to industry leaders, Secretary Foxx reminded transit operators of the Department's expectations for compliance with civil rights law, and the careful attention that must be paid to issues of accessibility and inclusion.
At the Federal Transit Administration (FTA), we know that our stakeholders nationwide have questions about the best ways to integrate new technology and shared mobility solutions into their public transportation systems.
That's why FTA has published Frequently Asked Questions  (FAQs) and launched an Online Dialogue to help transit providers navigate the new options available to them.
By clarifying how the U.S. Department of Transportation and FTA standards and eligibility requirements apply when FTA recipients work with providers of emerging shared mobility technologies, we hope to encourage the interaction between public transportation and these emerging services that create improved travel choices for all transit users.
To support personal mobility innovation, the FTA recently announced grant awards through the Mobility on Demand Sandbox Program, a forward-thinking initiative that allows transit agencies to test new ideas in personal mobility and integrated multimodal transportation networks.
We expect that the selected Mobility on Demand pilot projects will help inform FTA and the industry at large about the unique benefits – and challenges – of shared mobility in public transportation.
In the meantime, many of our local partners are pursuing their own initiatives. Our new FAQs and Online Dialogue are designed to help them make sure they are using federal dollars for eligible purposes, and that federal standards – such as those under the Americans with Disabilities Act (ADA) and FTA's Drug and Alcohol Program – continue to be clearly met.
In addition, we address real-world issues that transit agencies are likely to face and provide helpful examples that illustrate how federal guidelines can be met. For example, while app-based companies are eligible to partner with public transit agencies, services that rely on tools like smartphones and credit cards should provide viable alternatives for those who don't have access to those tools.
Going forward, we're committed to helping the public transportation industry as they embrace technology and innovation as a means to expand and improve transit service, and to address issues with shared mobility as they emerge.
We encourage your participation in our Online Dialogue as well as further comments and questions, which can be submitted to our Transit Innovations team at TransitInnovations@dot.gov.
---
FTA will host a how-to webinar on Tuesday, December 20 from 2-3:30 p.m. EDT to help interested parties navigate the Online Dialogue.