FRA sends severe Metro-North safety assessment to Congress
In mid-December 2013--after four high-profile accidents in six months on the Metro-North commuter railroad--the Federal Railroad Administration (FRA) launched Operation Deep Dive, a comprehensive, 60-day safety investigation of Metro-North. Today, we're releasing the results of that detailed review in a report to Congress.
The report indicates that "Metro-North's management emphasizes on-time performance to the detriment of safe operations and adequate maintenance of its infrastructure, resulting in a deficient safety culture, increased risk and reduced safety on the Metro-North system."
As Secretary Foxx said, "Efficiency and on-time performance are important, but they cannot come before the safety of every passenger on board or those communities along the system. This in-depth assessment should serve as a wake-up call."
DOT is, first and foremost, a safety agency. This report identifies the factors that have jeopardized safety on Metro-North trains and directs the railroad to take the following steps:
Effective immediately, Metro-North's senior leadership must put safety front and center, and communicate and implement that priority throughout its organization.  
Within 60 days, Metro-North shall submit to FRA a plan to improve its Safety Department's mission and effectiveness, including providing appropriate in-person monitoring of field activities and personnel. 
Within 60 days, Metro-North shall submit to FRA a plan to improve its employee training, ensuring that it develops and implements an effective training program for all operating departments.
And we're not stopping at there. The report also instructs Metro-North to address 25 specific recommendations in 8 different safety areas. We urge you to review the entire report on the FRA website.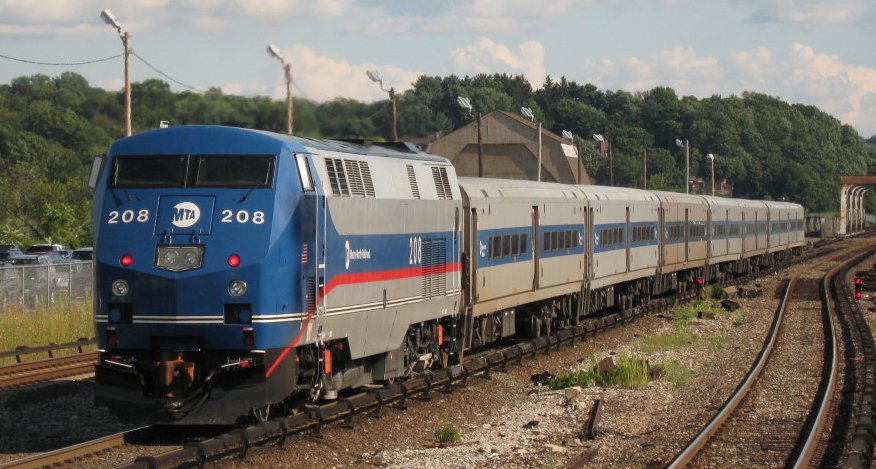 Here at DOT, we are absolutely committed to rail safety, and we will work with Metro-North to ensure these safety changes are made.
The rail industry has achieved historic safety gains in the past few years. Now, it's time for Metro-North to join the rest of the rail community, get on board with that trend and--as FRA Administrator Szabo said--"ensure a culture that clearly prioritizes safety first."