FRA launches comprehensive Metro-North safety review
Yesterday, the Federal Railroad Administration  announced a 60-day, comprehensive safety assessment of Metro-North Commuter Railroad in response to the December 1st crash.
Operation Deep Dive will deploy a team of DOT rail safety experts to exhaustively review Metro-North's compliance with federal regulations, its procedures and practices, and its safety culture.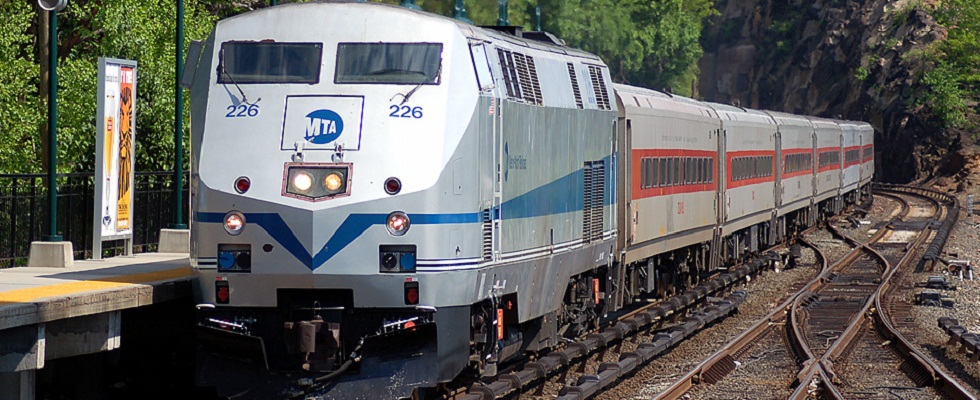 We continue to support the National Transportation Safety Board's investigation into the root cause of this month's crash. In turn, Operation Deep Dive will secure the long-term safety of Metro-North's services and fully restore public confidence in its operations.
This is all part of a vigilant approach to safety that has helped reduce train accidents nationwide by 43 percent over the last decade.  As Secretary Foxx said, "Safety is our highest priority, and this in-depth investigation will help ensure that Metro-North is doing everything possible to improve its safety record."
Operation Deep Dive was preceded by several actions taken by FRA to immediately improve safety at Metro-North.
As a first step, FRA communicated with the Metropolitan Transportation Authority (MTA), which operates Metro-North, requiring them to have a "safety stand-down," a reminder to all employees of the importance of safety, and to implement a confidential close-call reporting system --a tool that has proven effective in proactively identifying precursors to accidents.
We then issued an Emergency Order requiring Metro-North to identify risk areas where speed is to be reduced, modify signals to provide fail-safe protection, and in the interim, modify operating practices to ensure a redundant layer of safety through heightened engagement and communication among crew members.
Next, we issued a Safety Advisory to all railroads reiterating the importance of train speed compliance, mandatory testing, and adherence to federal regulations.
Through Operation Deep Dive, we intend to further identify sources of risk and drive continuous safety improvement. After the Operation is complete, we will report our findings and recommendations, and we will consider whether additional actions are necessary to strengthen safety.
You can learn more about FRA's increased oversight of Metro-North's rail lines since May 2013 in our Safety Action Plan, which we will continue to update as we move forward.
 
Joe Szabo is Administrator of the Federal Railroad Administration.