FMCSA Investigators, Inspectors Begin Critical Safety Duties
The American public expects a safe transportation system--that includes trucks and buses. The Federal Motor Carrier Safety Administration (FMCSA) team in the field is indispensable for keeping unsafe drivers, vehicles, and truck and bus companies off the road, making roadways safer.
Earlier this week I had the opportunity to take part in a special occasion for roadway safety, the graduation of 22 new safety investigators and five new border inspectors to be the most recent members of our FMCSA family.
These men and women --service members, teachers, consultants and new college graduates-- left their families, homes and careers for eight to ten weeks of training for rewarding work that saves lives by preventing crashes, injuries, involving trucks and buses.
They learned about investigative techniques, safety regulations, and policies, and gained a valuable understanding of the trucking and motorcoach industries. Through their intensive training, they also experienced the meaning of real teamwork.  Their experience reinforced how a positive attitude makes a difference in a physically and mentally demanding job with a direct impact on saving lives.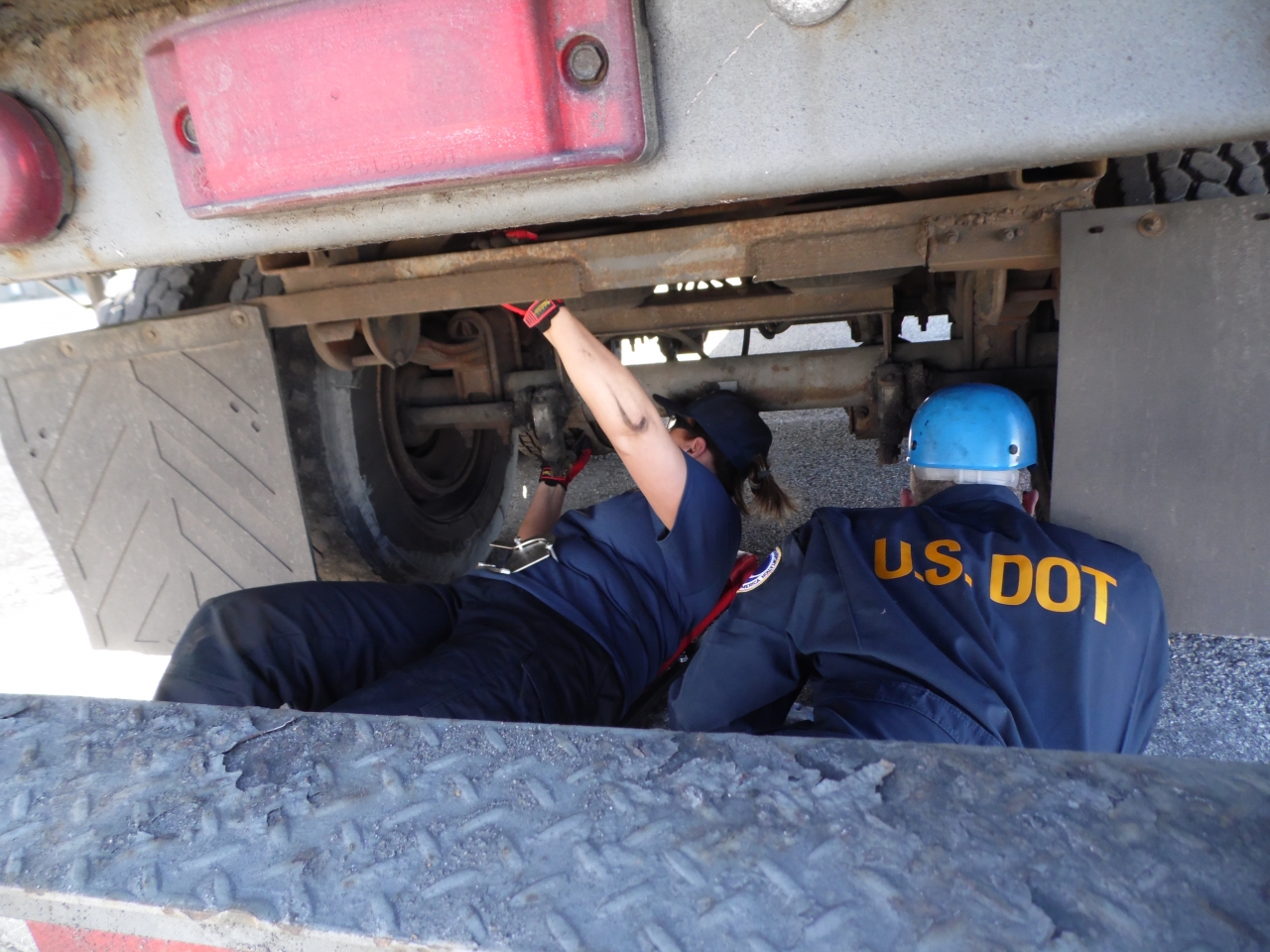 This class of investigators and inspectors arrives at FMCSA at a very important time –we are deep into our three-phased Motorcoach Safety Initiative, which has given investigators and inspectors more tools to uncover and stop not only unsafe bus operations, but truck operations as well.
The class will benefit from coaching and mentoring with our senior investigators and inspectors. This support will help them build a record of success as investigators and inspectors and also give them a community of peers to draw from in their duties.
Best of all, our roadways will be safer because of this new class of FMCSA investigators and inspectors. They have my unwavering support and that of their FMCSA colleagues. Congratulations and good luck in your new assignments!