FAA clears Santa One for big flight
Our dedicated FAA team works hard all year to ensure we have the best and safest aviation system in the world. And tonight our air traffic controllers will have the opportunity to work with the world's safest pilot.
Santa Claus has been flying accident-free for centuries, and today our FAA safety inspectors have cleared Santa One--the world's only known reindeer-powered aircraft--to deliver presents to children around the world.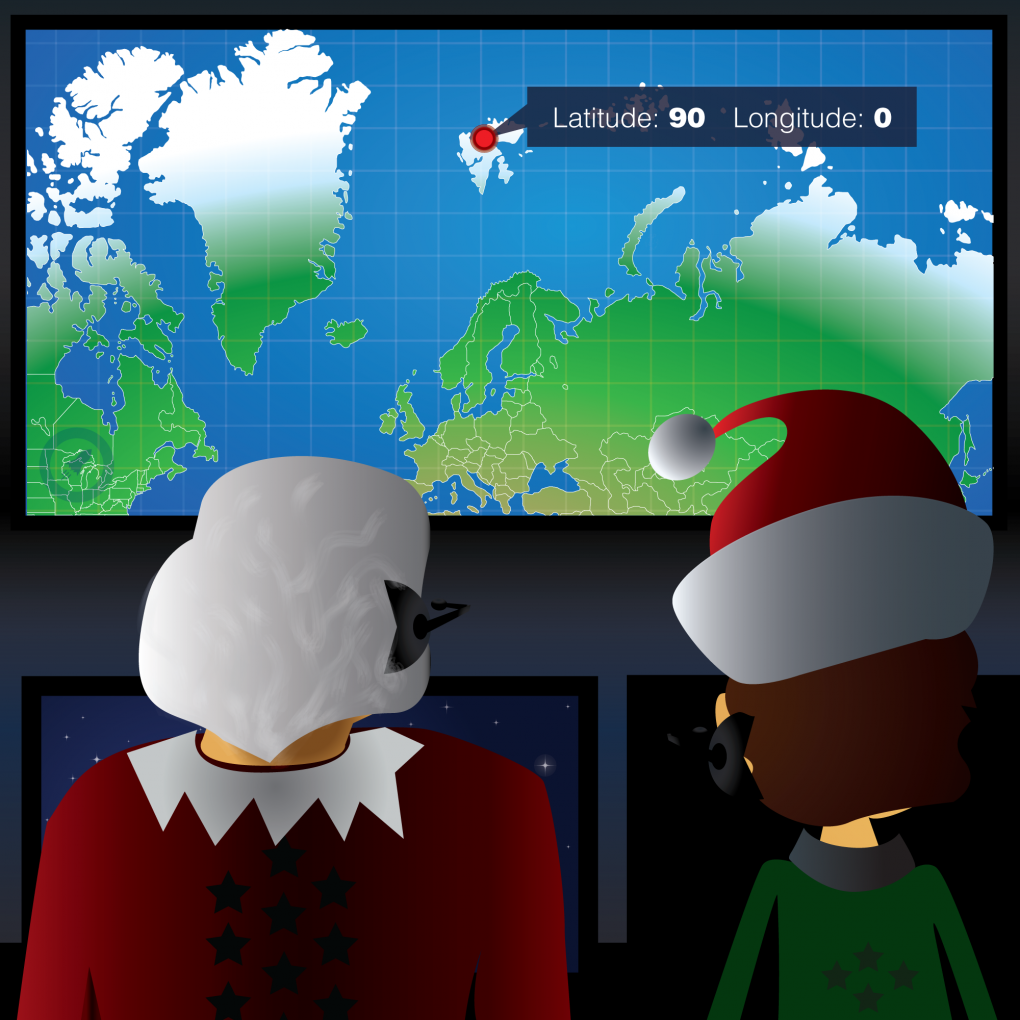 This year, Santa will have a little extra help guiding his sleigh--the triple satellite constellation of Rudolphs 1, 2, and 3. After successfully launching the three satellites into orbit from the Kodiak Launch Complex, Santa rushed back to the North Pole to pack his sleigh and prepare the reindeer. The actual Rudolph --the reindeer with the famous nose beacon-- will wear a special harness with a Global Positioning System (GPS) receiver and a transmitter. Together, they will receive navigation signals from the three satellites and send location information back to NPMOC. (As your kids will tell you, that's aviation-talk for the North Pole Mission Operations Center.)
Why does Santa need three satellites? GPS devices use the principle of triangulation to calculate Santa's location. Then, the transmitter sends a signal back to NPMOC, letting Mrs. Claus know where Santa's sleigh is at all times.
Children around the world can also help the busy Mrs. Claus track Santa's flight through the North American Aerospace Defense Command or NORAD.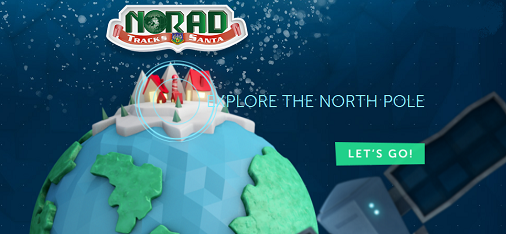 For more than 50 years, NORAD and its predecessor, the Continental Air Defense Command (CONAD) have tracked Santa's flight. The tradition began in 1955 after a Colorado Springs-based Sears Roebuck & Co. advertisement misprinted the telephone number for children to call Santa. Instead of reaching Santa, the phone number put kids through to the CONAD Commander-in-Chief's operations hotline. The Director of Operations at the time, Colonel Harry Shoup, had his staff check the radar for indications of Santa making his way south from the North Pole. Children who called were given updates on his location, and a tradition was born.
Today, NORAD's technology has improved alongside the FAA's, and together they make it easy for Santa to fly safely and for kids everywhere to know precisely where Santa is at any given moment during the big flight.
So just point your Junior Flight Director to www.noradsanta.org or www.faa.gov/santa, and let the holiday fun begin!