Pipeline Safety Lessons: system-wide improvements in the Great Lakes region
After numerous pipeline failures on Enbridge hazardous liquid pipelines in the Great Lakes region, including those in Marshall, Michigan, and Grand Marsh, Wisconsin, the Pipelines and Hazardous Materials Safety Administration (PHMSA) required Enbridge to take a hard look at its pipeline system and deliver a comprehensive safety plan for the entire regon. To date, major work is underway on pipelines 6B and 14, two pipelines that had previously failed, but there is more work to be done throughout the system. Here's how the comprehensive safety initiative is being implemented.
We've required Enbridge to hire an independent consultant to analyze their pipeline safety approach for the entire pipeline system, including increasing use of in-line inspections and hydrostatic testing. The required analysis includes 12 elements including training, control room management, safety culture, oil spill response, emergency procedures, and improving the integrity management program for all 1,900 miles of the Lakehead system.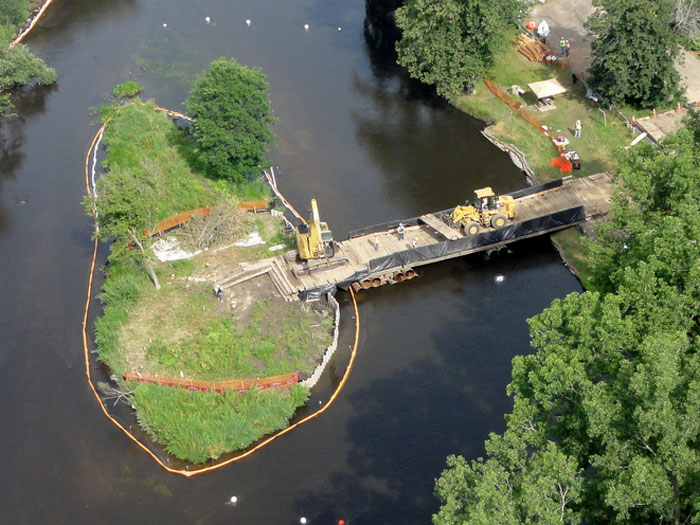 So far, Enbridge has spent over $64 million on testing and repairs on a single Lakehead pipeline, and we've been there every step of the way. PHMSA engineers continue to analyze improvement plans and oversee remedial activities, and our inspectors continue to actively follow up on issues as they are reported to us.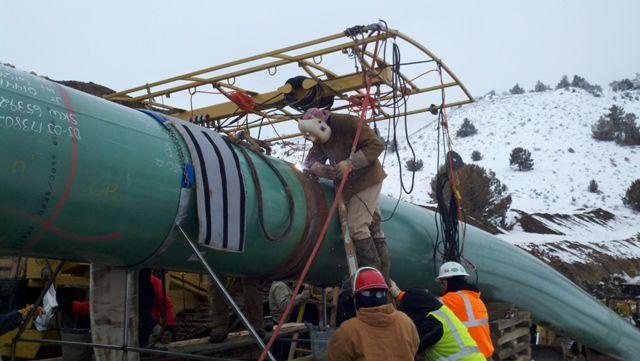 Safe pipeline systems are the result of knowing the system and detecting and preventing problems before they happen. That's why we require pipeline operators to implement and execute a robust pipeline integrity management program that examines data to get ahead of potential problems.  And thanks to system-wide testing, Enbridge actually discovered and repaired a series of pipeline anomalies before they ruptured. And although Pipeline 6B only failed in one location, the entire line is being replaced.
I've made a commitment to keep the public updated on Enbridge's progress. You can track progress via our Lakehead System improvement updates on the PHMSA website. You can also learn more about pipelines in your community by accessing PHMSA's massive collection of enforcement and mileage and incident data.
Pipeline safety is a shared responsibility. You can stay up to date on the Lakehead System, but it's also worth your while to know what's going in your own area. When communities and operators work with us, we can get ahead of problems before they start.