Electronic Logging to prevent truck crashes, protect drivers
It's no secret that tax-related filings create a lot of paperwork, but do you know the second biggest paperwork burden from federal regulations?
If you said, "hours-of-service recordkeeping for interstate truck and bus drivers," then you are correct. But not for long, thanks to a proposed rulemaking from the Federal Motor Carrier Safety Administration.
Last week, FMCSA proposed a rule requiring interstate commercial truck and bus companies to use Electronic Logging Devices (ELDs) in their vehicles. ELDs record a driver's record of service behind the wheel to improve compliance with the safety rules that govern the number of hours a driver can work. The new rule will improve the quality of hours-of-service data and help reduce crashes by fatigued drivers, preventing approximately 20 fatalities and 434 injuries each year for an annual safety benefit of $394.8 million.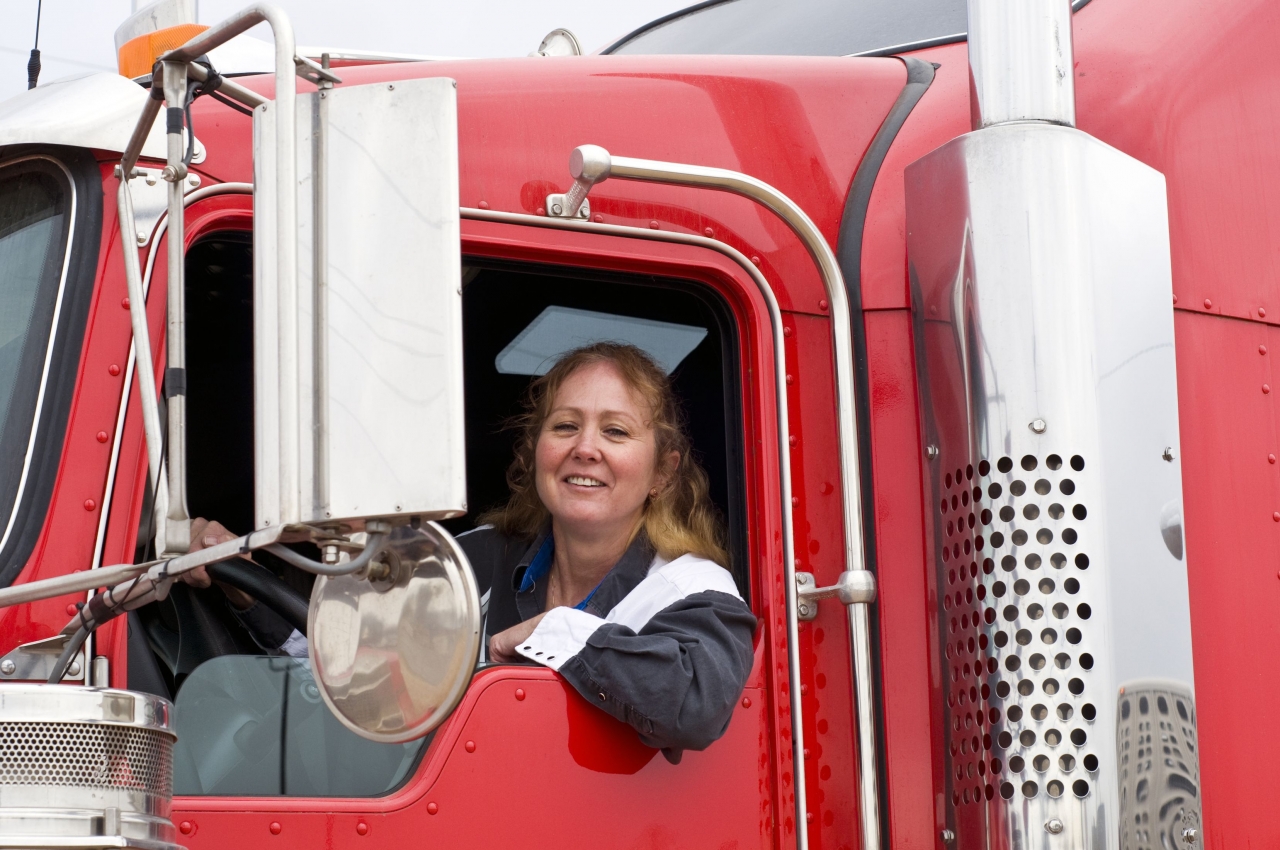 As Federal Motor Carrier Safety Administrator Anne Ferro said, "By implementing Electronic Logging Devices, we will advance our mission to increase safety and prevent fatigued drivers from getting behind the wheel."
That's on top of the increased efficiency and significant paperwork reduction ELDs offer.
For the new proposed rule, FMCSA drew on input from a variety of sources including the Motor Carrier Safety Advisory Committee, feedback from public listening sessions, and comments filed following an earlier proposed rule. The proposal also meets requirements Congress included in the most recent transportation bill, MAP-21.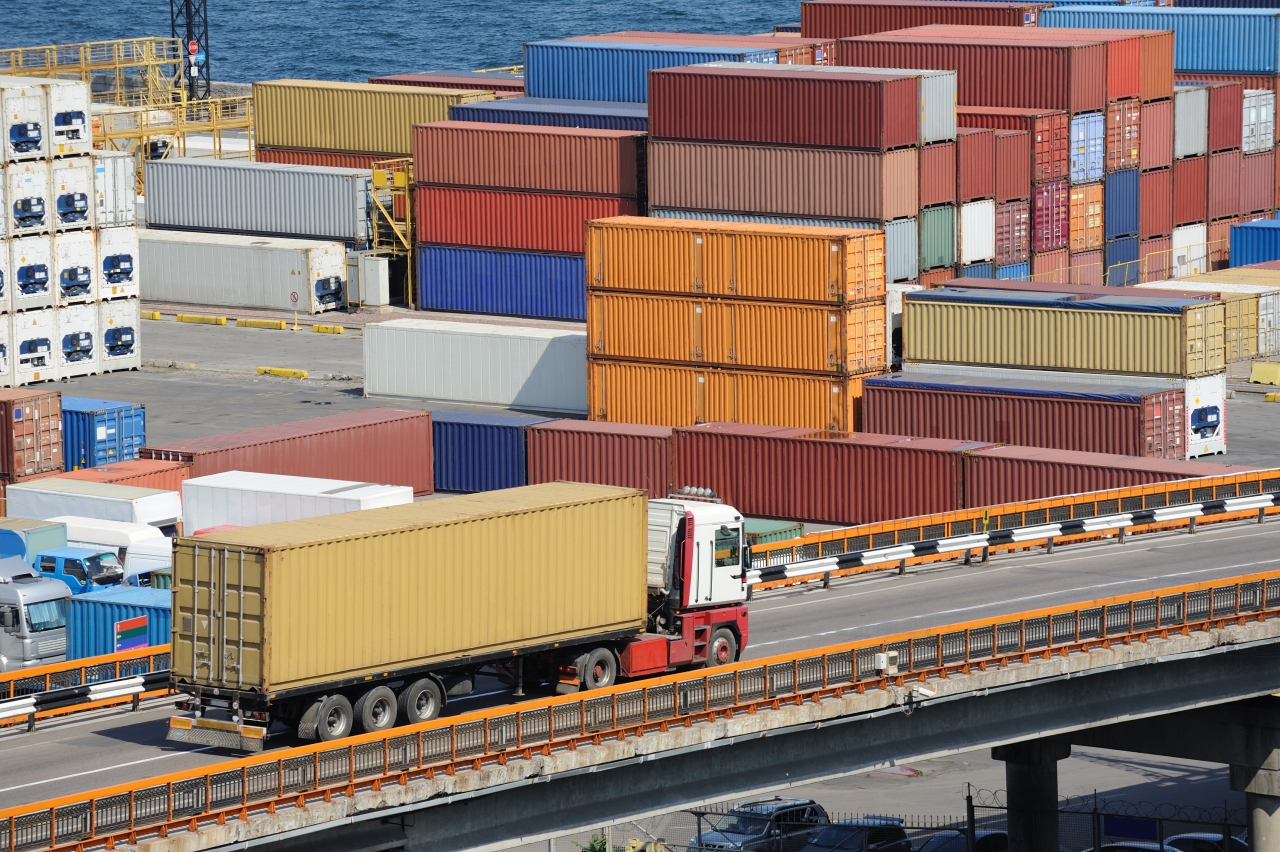 In addition to improved safety for everyone on our roads and reduced paperwork for drivers and companies, the rule will also:
Respect driver privacy by ensuring that electronic logs will only be made available to FMCSA personnel or law enforcement during roadside inspections, compliance reviews, and post-crash investigations; and
Protect drivers from harassment by prohibiting driver harassment by a motor carrier owner, establishing a procedure for filing driver harassment complaints, and creating a maximum civil penalty of up to $11,000 for a motor carrier harasses a driver into an hours-of-service violation or fatigued driving situation.
Because we don't want drivers being pressured into operating when fatigued or when they've reached their hours-of-service limit, we think these driver protections are a key feature of the new rule.
With broad support from safety advocates, motor carriers, and members of Congress, DOT is committed to this important step in commercial bus and truck safety. But you don't have to take our word for it; you can see the Supplemental Notice of Proposed Rulemaking on Electronic Logging Devices for yourself at www.regulations.gov.