DOT's Call to Action Results in Safety Changes for Transport of Crude Oil
As part of DOT's comprehensive response to recent derailments of trains carrying crude oil, Transportation Secretary Anthony Foxx held a call-to-action meeting with the rail community last month to identify immediate steps that could be taken to improve safety. Today, little more than a month later, DOT and the nation's major freight railroads announced steps to help ensure that crude oil transported by rail moves safely from its origin to its destination.
Railroads have agreed to:
Increased track inspections--beyond what is required by federal regulations--on routes with trains carrying 20 or more carloads of crude oil;
Better braking technology allowing for faster stopping and a decreased likelihood of pileup;
Traffic routing technology that uses the Rail Corridor Risk Management System to determine the safest and most secure routes for trains carrying 20 or more carloads of crude oil;
Lower speeds through designated urban areas for trains carrying at least one older DOT-111 car; and
Other steps including working with communities along crude oil rail transport routes, increased trackside safety technology, specialized training for local first responders, and emergency response capability planning.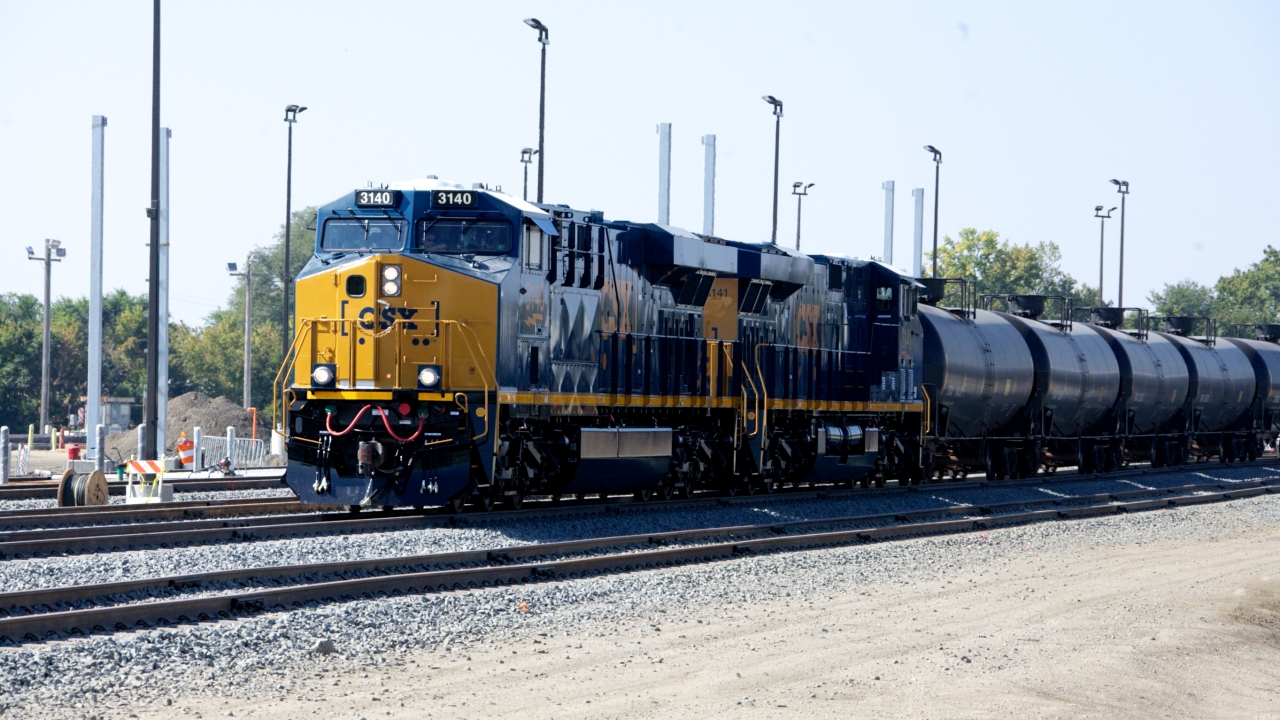 These changes are just the latest in a series of efforts undertaken by the Department to improve the safe transportation of crude oil by rail.
As Secretary Foxx said:
"Today's changes will enhance safety while we continue to pursue our comprehensive approach focused on prevention, mitigation, and emergency response through collaboration with our partners."
We have more work to do to ensure safety for crude oil rail transportation, and we are on the job.
PHMSA and FRA have also issued several safety advisories related to the safe transport of crude oil by rail, including the recent January 2 Safety Alert, and they are currently engaged in rulemaking to improve the design of the DOT 111 tank car. In August 2013, PHMSA and FRA launched Operation Classification Classification in the Bakken Shale region to verify that crude oil was being properly classified and just announced the first proposed fines associated with that ongoing investigation.
Safety is our top priority, and we are committed to continuing our work on this front.