Dallas' New Airport Station Joins the Longest Light Rail System in the U.S.
Yesterday, a new light rail station opened at Dallas-Fort Worth Airport, making it easier for residents, commuters, and visitors to move between the airport and downtown. That'll make North Texas more attractive and more competitive as an international destination for businesses and tourists and help the area build on the success of the Dallas Area Rapid Transit's (DART) light rail. 
Earlier this year, the University of North Texas released a study that only confirms what many local have seen for themselves: in the last decade alone, the $4.7 billion that local, state, and federal partners have invested in expanding DART Rail has returned $7.4 billion in economic activity, created tens of thousands of local jobs, and supported over $3 billion in salaries, wages, and benefits.

Today, Dallas has more miles of light rail than anywhere else in the country. That's even more remarkable when you consider that DART's first mile was laid less than twenty years ago. The Federal Transit Administration was there to support that first step and we and our colleagues at the Federal Aviation Administration were part of this most recent milestone, as well.
In fact, it's only through the sustained commitment of the federal government that projects like DART Rail are possible. Without it, communities with vision like North Texas, who are determined to control their own growth and not be controlled by it, could see those ambitions falter.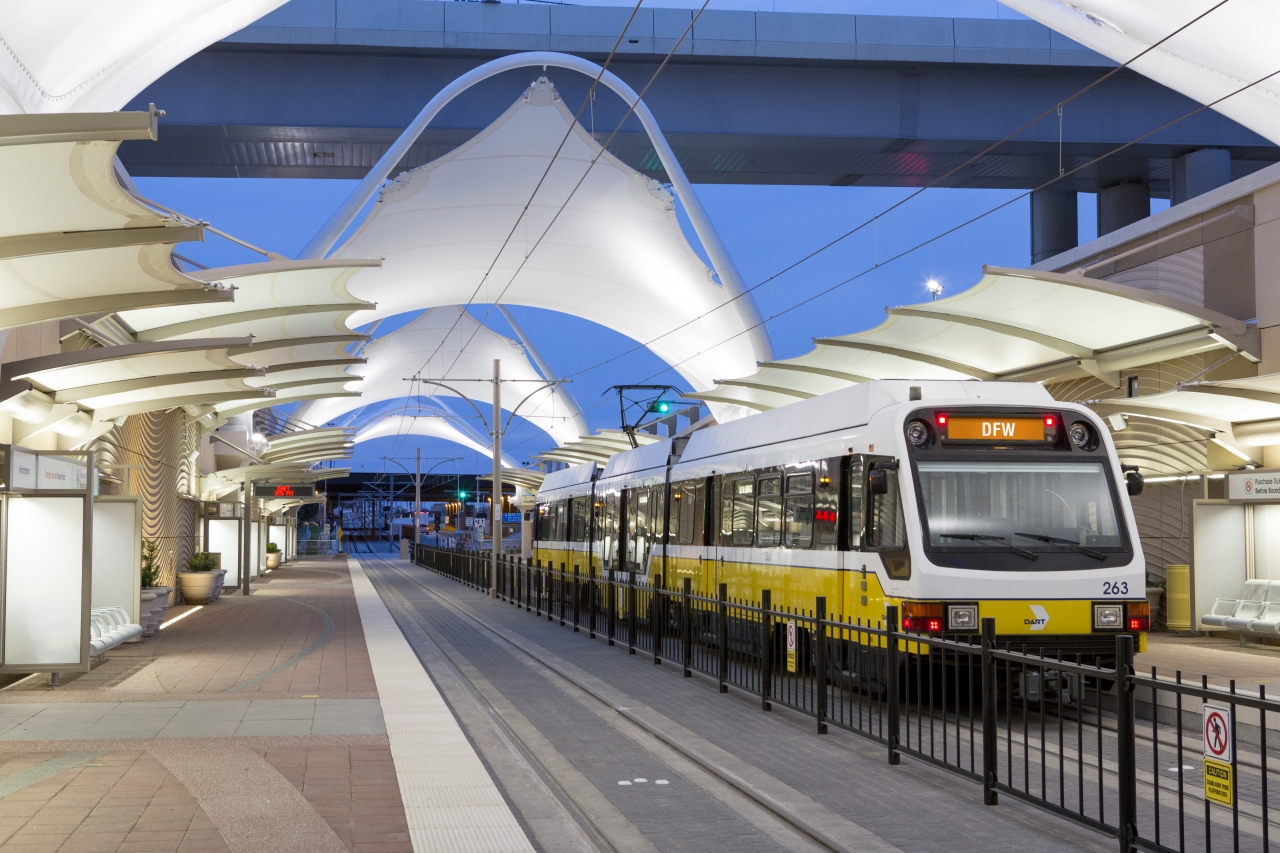 Transit systems are about much more than concrete and steel; they're about people and their ability to connect to opportunity. DART Rail provides ladders of opportunity in economically challenged areas of North Texas, it connects residents to major medical centers and universities, and it helps companies compete for business and employees.

The Obama Administration's GROW AMERICA Act would provide the kind of predictable, long-term support that local communities rely on to build those ladders of opportunity, including a 70 percent increase in funding for public transportation.  If we want to see more cities grow like Dallas and build for the next half-century, we'll need support from Congress to GROW AMERICA.