Connected vehicles promise safer, more responsive travel
Regular readers of the Fast Lane blog know that at DOT, safety is our top priority.  But when most folks think about safety, they think about the traditional tools that protect people as they travel – seatbelts, airbags, steel.  It may come as a surprise that DOT is leading the effort on a new frontier for safety, one that will keep people safe by preventing accidents before they even happen.
That's why I'm so excited about connected vehicles, cars that are able to talk to or see each other, even when the driver can't.
Early studies indicate that Vehicle to Vehicle Communication (V2V) has the potential to help drivers avoid 70 to 80 percent of vehicle crashes involving unimpaired drivers.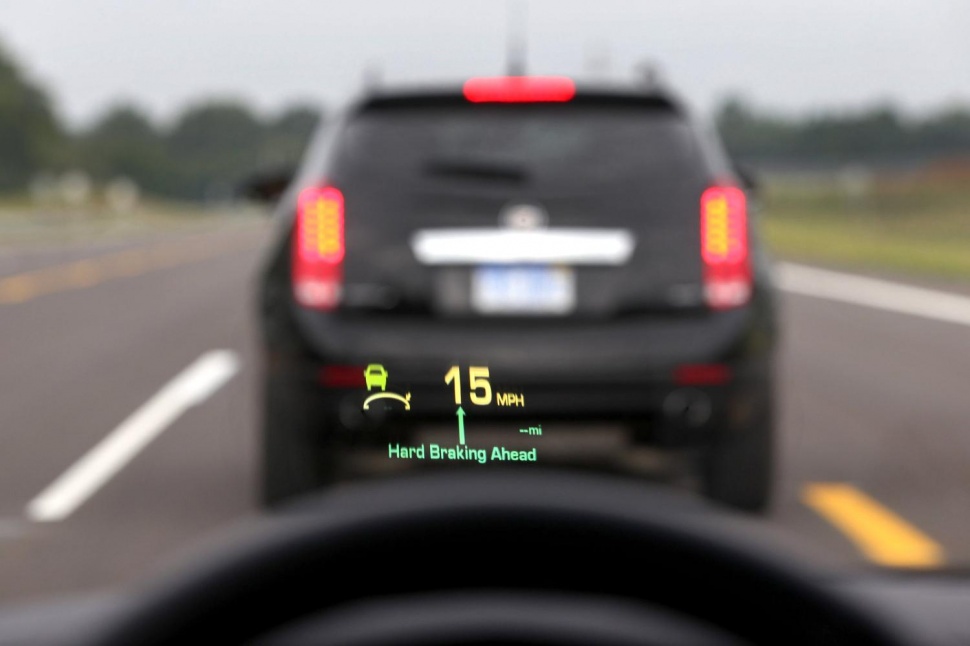 V2V has very promising potential, and the researchers and engineers from around the globe who have come together this week at the ITS World Congress in Detroit are just the community to help us realize that potential.
The automakers headquartered in Detroit and elsewhere have an obvious role to play in taking this technology from the lab to the street. And they're ready to accelerate its implementation.
But they can't do it alone. We can't have a full and productive conversation about connected vehicles if government isn't at the table. The auto industry needs the resources and convening power of the federal government to truly make V2V a success.
And I'm proud to say that the federal government has already been working to make it a success.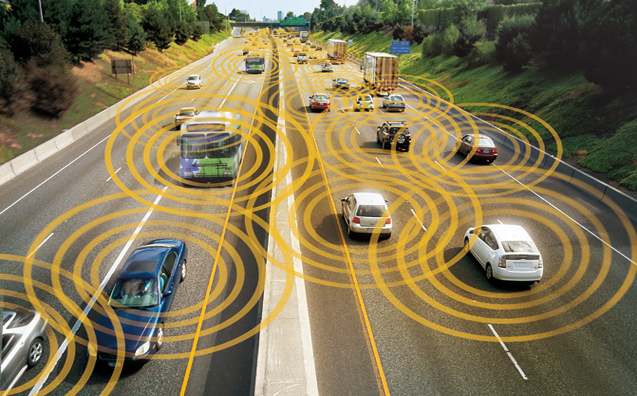 This winter, DOT wrapped up the largest V2V pilot program ever, with 3,000 cars on the road. Some were tested on the streets of Ann Arbor over the past two years. This effort brought together major automakers, technology companies, and leading academic research programs.
This pilot program provided us with such valuable data that we then took a key step forward in implementing V2V; in February of this year, we announced that DOT will begin work on a rule that will require V2V technology in all new vehicles.
It's also important to note that V2V isn't just about the cars themselves. It involves the transit and roadway infrastructure that DOT helps build and maintain.
V2V technology can help change how communities manage their roads and transit systems by supporting things like smart traffic signals, along with other innovations that will make transportation more responsive.
So, between the vehicles and the roads, there's very good reason for all of the V2V excitement going on this week at the ITS World Congress. And here at DOT, we're looking forward to continuing our work with the global ITS community to discover the full potential of connected vehicles, and to change transportation as we know it today.