Air Traffic Controllers Recognized with Archie League Medal of Safety Awards
One of the best parts of my job is seeing the great work FAA employees do each day to keep us safe in the skies, and last week I had the opportunity to recognize some outstanding Air Traffic Controllers for their performance under pressure. These awards are well-deserved, but the National Air Traffic Controllers Association (NATCA) Archie League awards are not the kind of recognition that anyone seeks out.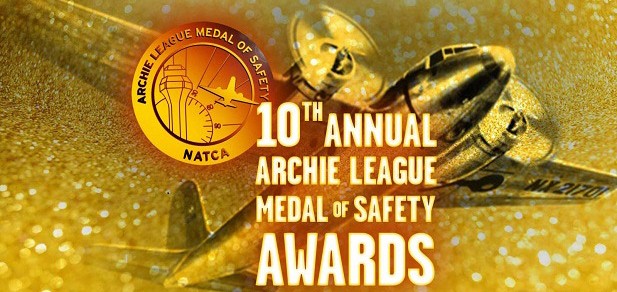 These awards are presented to controllers whose actions helped a pilot through a potentially dangerous situation by employing technical skill, quick thinking, and clear communications. A pilot may end up in distress because of bad weather, a mechanical issue, or even a health problem; the controller's response must be safe, coordinated, and quick.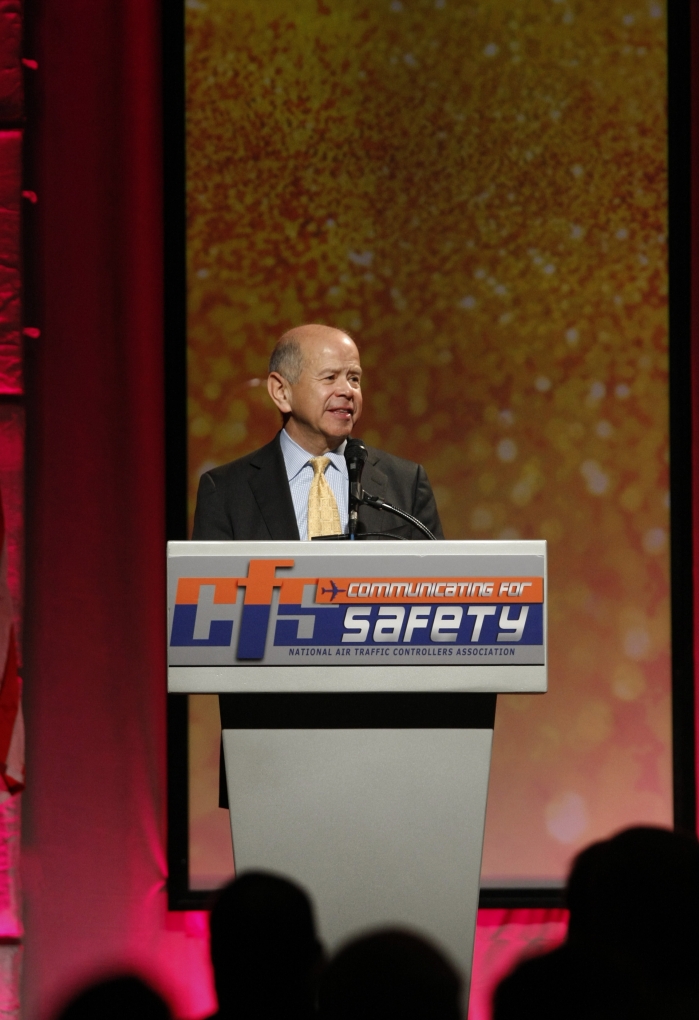 I know I speak for the pilots involved in any of these scenarios when I call the recipients of the NATCA Archie League awards 'heroes,' just as I know that the controllers being recognized would credit their co-workers first, and most would simply say, "I was just doing my job."
These air traffic controllers deserve their accolades, and they deserve our thanks. You can read more about their individual acts of heroism by clicking here.
I would also like to take this opportunity to thank all of our air traffic controllers for the outstanding job they do, each and every day of the year, to ensure we have the safest airspace system in the world.  
Michael Huerta is Administrator of the Federal Aviation Administration.