Across America, students, teachers, parents Love The Bus
As both a parent and the Secretary of Transportation, I know the importance of providing safe transportation to our nation's children as they go to school each day. For millions of America's children and teens, that means the familiar yellow school bus.
And on Friday, at Oak Hill Elementary School in High Point, NC, I joined Principal Ashton Wheeler Clemmons, Guilford County School Superintendent Maurice Green, and High Point Mayor Bernita Sims in a Love The Bus celebration to give those buses and their drivers the thanks they deserve.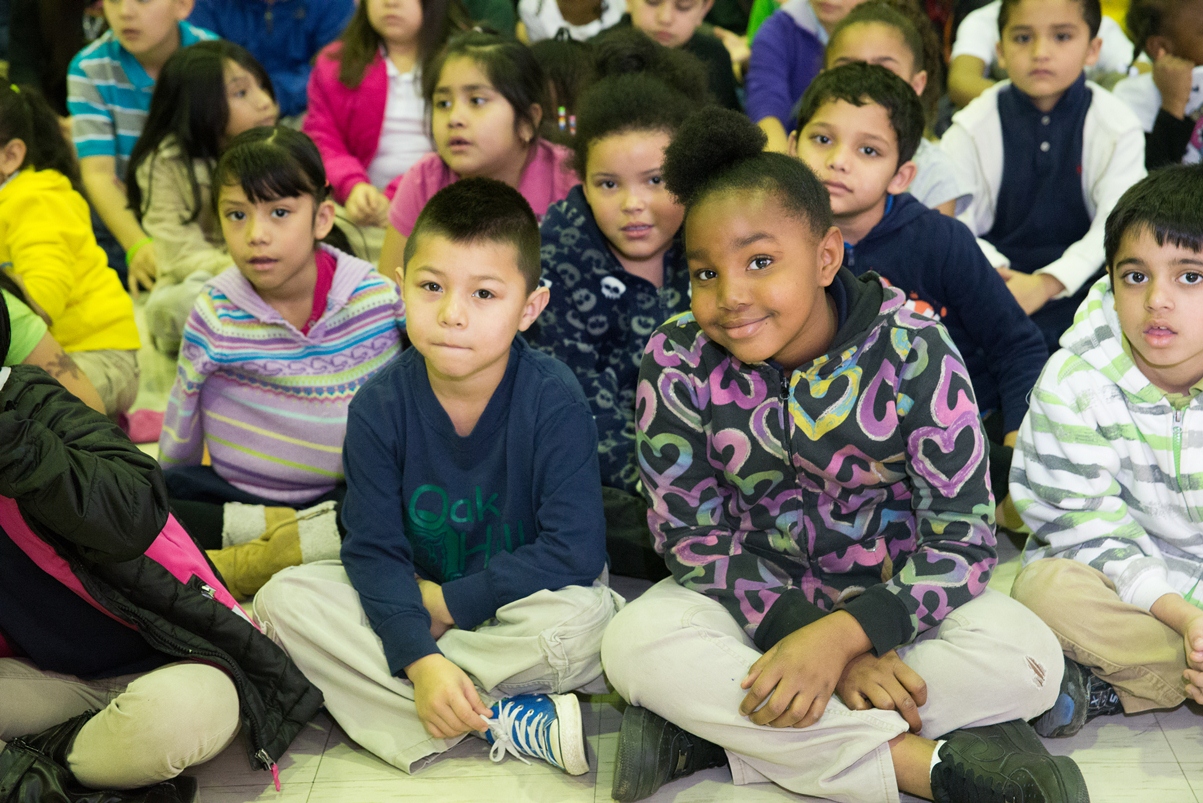 The data on school transportation are clear--the safest way to get our most precious cargo to school and home each day is on a large school bus with a well-trained driver.
According to data from our National Highway Traffic Safety Administration, students are about 50 times more likely to arrive at school alive if they ride the bus than if they drive themselves or ride with friends. Students are also about 20 times more likely to arrive to school alive if they ride the bus than if driven by a parent. Of the school-aged children killed in crashes during school hours, just 1 percent are in school buses.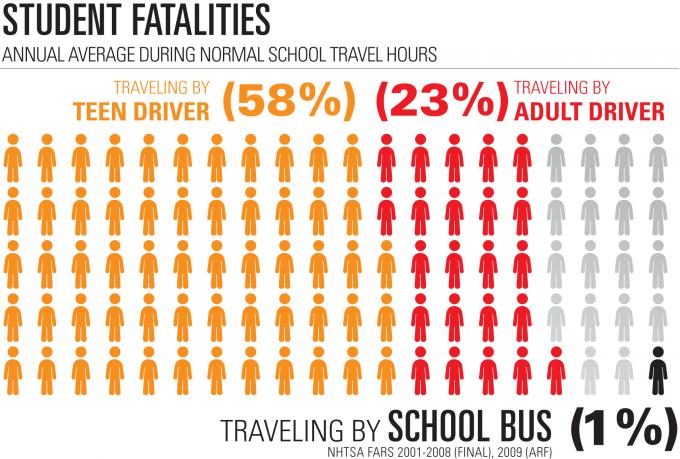 The safety data is even more remarkable when you think about just how many students are riding the bus every day. Guilford County alone operates 670 school buses, traveling a total of 54,000 miles each day transporting 42,000 students. The school district employs about 1,000 transportation workers.
And those workers are doing more than just carting passengers; they are connecting America's children with all of the great opportunities that come from the chance to learn, grow, and succeed at school. That's right, succeed.  Because research indicates that a good day at school begins with a positive experience getting to school.  And for many families, the school bus is the only reliable way their children can get to and from the schoolhouse door.
Safety and success--that's why, in February and throughout the school year, DOT loves the bus!