2013 DOT Year in Review: PHMSA expands outreach, grant funding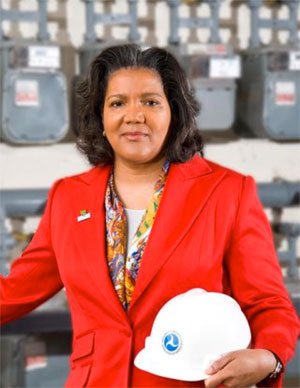 At PHMSA, our priority is to make sure that hazardous materials are transported safely and efficiently. Over the past year, we've done a lot to promote innovation, raise awareness, and improve operations to achieve our safety goals.
This year, PHMSA:
Enhanced training and outreach capabilities.
We celebrated another successful Call 811 day to encourage everyone to call 811 before they dig; we opened a state-of-the-art training facility for Federal and State inspectors; and --for the first time-- PHMSA released the Emergency Response Guidebook, which details emergency response plans for a hazmat incident, as a free smartphone app. We also held more than a dozen public meetings and workshops, and made content available online.
Provided nearly $75 million to vital safety partners.
PHMSA awarded almost $75 million in grants this year to help our partners improve pipeline and hazardous materials safety. Recipients included State One Call centers, state pipeline inspectors, first responders, damage prevention programs, and community safety initiatives. We also introduced the Competitive Academic Agreement Program, which offered almost $800,000 to non-profit universities to fund innovative new research in pipeline safety technologies.
Cut red tape for businesses working with PHMSA.
In response to increased applications, PHMSA updated the fireworks transportation certification program, making it more efficient for business owners. We also updated our pipeline safety regulations to clarify our enforcement process. In addition, we closed 13 HazMat NTSB recommendations dating back more than two decades.
Pipeline infrastructure and hazmat shipments fuel our cars, heat our homes, and even power our electric plants. There are more than 2.6 million miles of pipeline across the nation, and over a million hazardous materials shipments daily over rail and road. Everyone at PHMSA is working hard to ensure the safety of these systems for the American people.
 
Cynthia Quarterman is the Administrator of the Pipelines and Hazardous Materials Safety Administration.