Meeting Tomorrow's Transportation Leaders
Recently, several of my Federal Transit Administration (FTA) colleagues and I had the pleasure of spending time with some remarkable young people. The 50 high school juniors and seniors from across the country were given the chance to come to Washington, D.C., and learn about transit thanks to the American Public Transportation Association's (APTA) 5th Biennial Youth Summit. They were deeply interested in transportation; asked sharp, well-informed questions; and were curious about the paths that led each of us into a career in public transit. Over the course of five days in the nation's capital, they met with lawmakers, toured public transit operations, and learned from top industry leaders.
I'm sure they learned a lot during their time in Washington, but each of the adults who encountered them took something away as well: a renewed optimism about the future of our industry and our nation – provided, of course, that we can persuade bright and motivated young adults like these to consider a career in transportation.
America's transportation workforce is approaching something of a "demographic cliff," with a generation in the midst of retirement and the need to recruit and train a new generation of talent.  A joint report from the U.S. Departments of Transportation, Labor, and Education reviewed our workforce needs beginning with 2012 data and projecting out to 2022. By that time, the transportation industry as a whole is expected to add 417,000 new jobs, growing by11 percent. But when you add separations to that (retirements, people leaving for other fields, etc.) the number of workers we'll need to hire balloons to approximately 4.6 million. That's more than double our current workforce. Our analysis indicates that annual job openings will be 68 percent greater than the number of students who are currently completing related educational programs.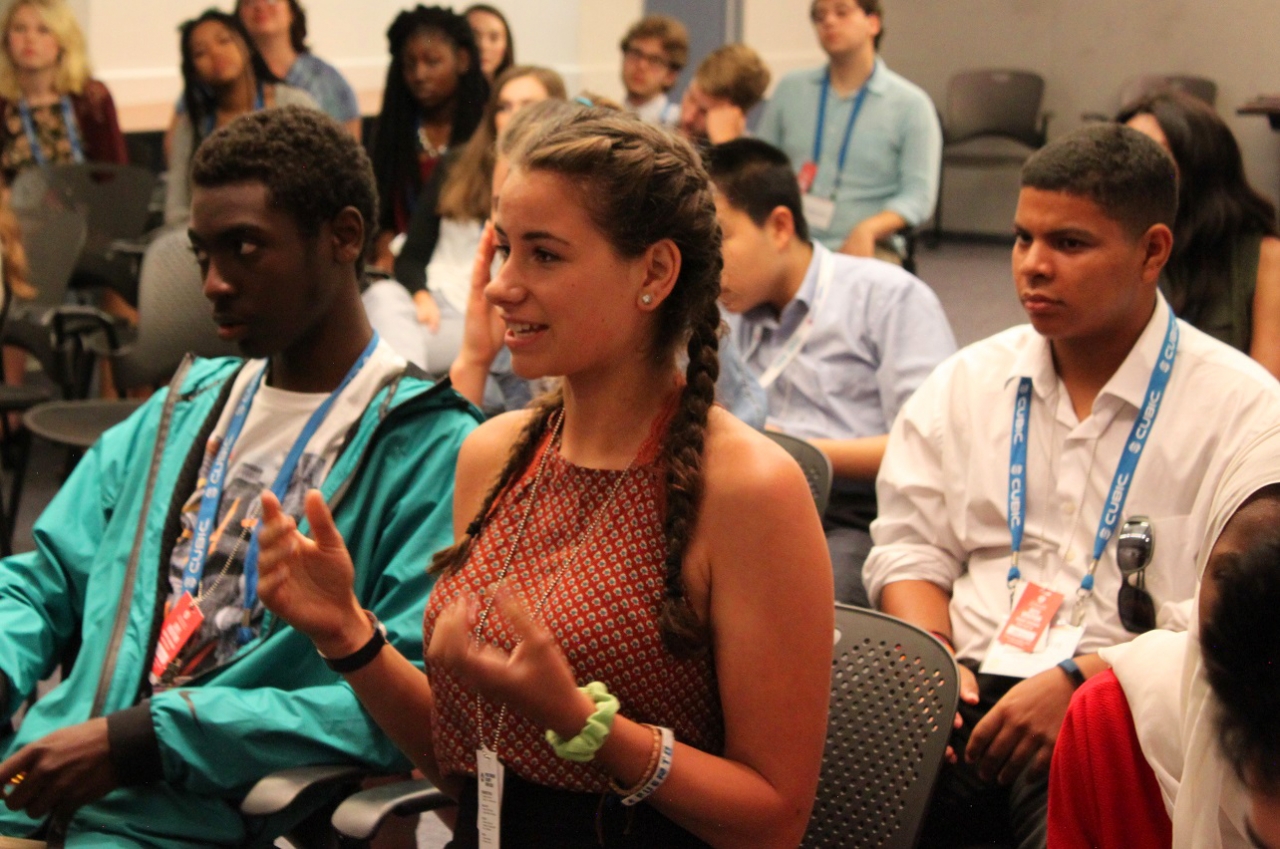 Through workforce development initiatives, internships, and partnerships with industry organizations such as APTA, we're trying to address an even bigger shortfall within the public transportation sector. In fact, out of all transportation sectors, transit is number one in the percentage of workforce over 55, with 35 percent of our workforce nearing, at, or above retirement age. By comparison, about 22 percent of all American workers are over 55. The flip side also highlights our challenge: while 56 percent of American workers are younger than 45, in the transit sector only 37 percent fall into that age range.
Fortunately, transit has some things going for it. Many of its jobs have low barriers to entry, pay better than the national average, and the industry as a whole is able to attract and retain an exceptionally diverse workforce. But we must continue working together to address the looming shortage of workers so that trains and buses run on time, our systems are maintained in a state of good repair, and all Americans can continue to have the option of safe and reliable public transportation.