Making Our Streets and Communities Safer and More Healthy
Posted by America Walks
It's the most basic form of transportation, the one available to most of us regardless of age, the size of our bank accounts, or access to other options. It's non-polluting, builds community cohesion and can dampen crime. And it's something almost all of us could use far more of. In fact, it is tough to find a social, economic, or ecological problem it couldn't help to address. Yet for too many Americans, walking remains far more perilous than it should be.
For the second year in a row, traffic deaths across the U.S. have spiked amid low gas prices, a recovering economy, lax laws and enforcement, and ever-increasing distractions. While this statistic is alarming, America Walks finds another development especially shocking: pedestrian fatalities are now outpacing traffic-related fatalities involving all other modes.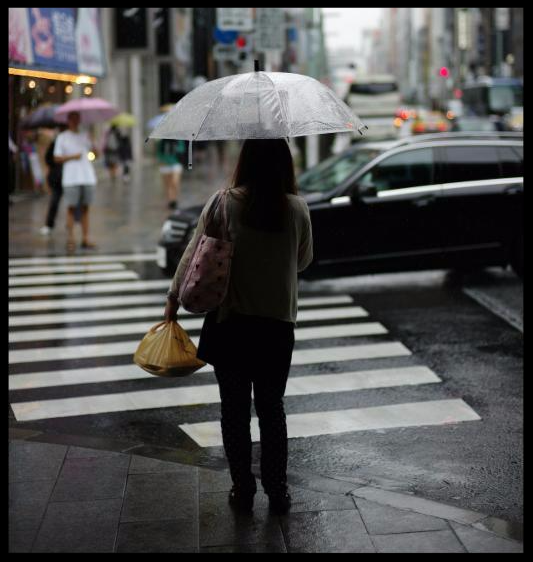 According to a recent report from the Governor's Highway Safety Administration, an estimated 5,997 people were killed while traveling on foot last year, an 11 percent increase from the previous year and almost double the growth in overall traffic fatalities witnessed during the same time frame. It is the largest annual increase in the number and percentage of pedestrian fatalities in the 40 year that such statistics have been tracked. Ironically, this extraordinary spike comes at a time when there has arguably never been more interest in walking and walkable places.
There was a time in our country's history when such a bloodbath in our streets would have prompted outrage and calls for radical change. Yet we as Americans have grown so accustomed to our auto-centric ways that the perils of the status quo are largely accepted as the price we pay for mobility. Meantime, far too often those traveling outside the confines of automobiles, whether by choice or necessity, are often blamed in subtle and overt ways when tragedy strikes, a reminder of the insidious attitude that prevails in our culture that the car is the ruler of our roadways at virtually any cost.
There are important signs of a gradual shift in the public consciousness in favor of a new approach. From vulnerable roadway user laws taking shape in a handful of places to dozens of U.S. cities large and small that have adopted Vision Zero policies, communities are increasingly recognizing the agency we have in creating safer streets through such interventions as lowering speed limits, designing for safety, implementing behavioral change campaigns, and improving enforcement. Perhaps most inspiring, an increasingly large, diverse and sometimes unexpected array of partners are joining the fray to advocate on behalf of better conditions for pedestrians.
America Walks is excited to bring many of these partners advocating for more livable communities- from those working in planning and design to those working in social justice and real estate- together for the 2017 National Walking Summit, which will take place this September 13-15th in St. Paul. The Summit will offer participants a first-hand view at what cities across the U.S. are doing to create safe, accessible active transportation systems. Wide-ranging sessions will feature leaders in the Vision Zero movement, offer best practices in engineering, design, policy making and stakeholder engagement, and examples from communities that are successfully making their streets, and by extension their communities, more inclusive, appealing and healthy.