Help Us Help Those Who Keep Us Safe: Move Over to Protect First Responders
Posted by National Highway Traffic Safety Administration
America's first responders put their lives on the line every day to help save ours.
In 2016, 135 law enforcement officers were killed in the line of duty. Of the 53 that were killed in traffic-related incidents, 15 were struck and killed while performing their duties outside of their vehicle and on the roadside. In fact, in the 20 years prior to 2016, traffic-related incidents were the No. 1 cause of officer fatalities for 15 of the years. These roadside deaths are 100 percent preventable. It's up to us to move over to give law enforcement the room they need to work more safely.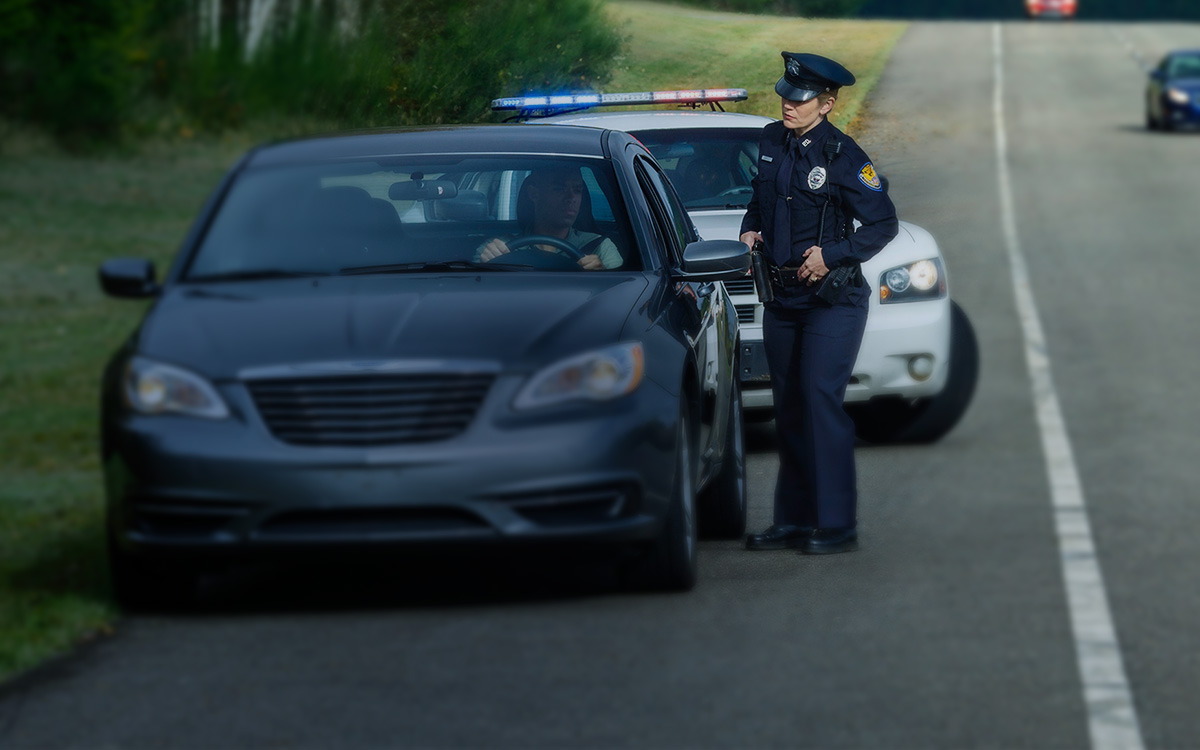 All 50 States have "Move Over" laws that say drivers must change lanes away from a first responder—police, firefighters and EMS personnel—or slow down significantly when they're passing first responders performing who are performing their duties. These laws exist because, for all the challenges first responders face, one of the biggest dangers is being struck by a vehicle when they're helping a motorist who has broken down or while they're performing traffic law enforcement functions.  For this reason, it is essential that we slow down and move over to ensure safety.
Whether responding to motor vehicle crashes, fighting fires or conducting traffic enforcement operations, the roadway and roadside should be thought of as part of the first responder's workspace. If you've ever broken down on a highway, you know how unnerving it can be to have traffic rushing by at 55 or 65 mph. Just as first responders work tirelessly to keep us safe, we must be vigilant on the roads and move over when we see them at work.
Consider these devastating stories of those who have been injured or lost to traffic-related incidents:
Our first responders signed up to face danger, if necessary. They shouldn't have to confront it in the form of a vehicle that isn't giving them room to work safely. If you see the flashing lights on the roadside, you know what to do: Move Over to protect the men and women who do so much to protect all of us.