Get Ready to Roll. It's National Bike to School Day!
The two-wheeling event of the school year is finally here. Today, thousands of communities will be kicking it into high gear to celebrate the fun and value of pedaling to school.
Each year, participation in Bike to School Day grows and it's thanks to the enthusiasm and commitment of students, families, school administrations, departments of transportation, elected officials and community leaders nationwide. Already, over 2,500 schools and communities across the country are signed on to participate today and the number is expected to grow as celebrations continue throughout May, which is National Bike Month.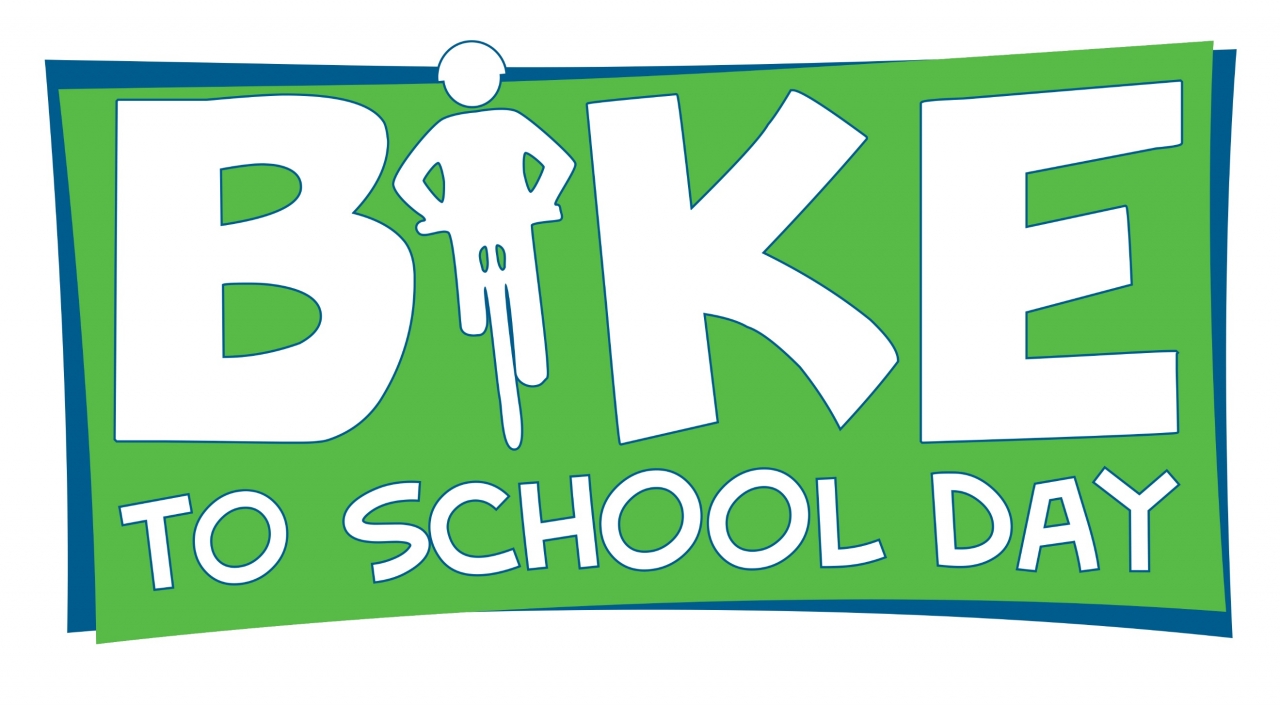 "Bicycling is a wonderful way to exercise, have fun and can be a means for some students to get to school," said Acting Deputy Federal Highway Administrator Butch Waidelich. "National Bike to School Day is an opportunity for communities to highlight the many benefits of bicycling and promote bicycle safety for Americans of all ages."
While Bike to School Day celebrates the benefits of active transportation, it also offers community members and leaders a chance to highlight the importance of safe and comfortable options for walking or riding a bicycle for the trip to school and other destinations like parks and shops, and to share a public vision for improvements to safety that stretch beyond the trip to school.
This year, Bike to School Day takes place during UN Global Road Safety Week, an international campaign for road safety that focuses on speed management and improvements to reduce road traffic deaths and injuries worldwide. For some communities, including Chicago, New York City and many rural and small town communities, addressing safety in school zones can be an important component towards improving transportation safety for people of all ages. Reducing vehicle speeds and creating more space for pedestrians and bicyclists in school zones can benefit all road users who are traveling near schools. Meanwhile, these benefits can build momentum for improving road safety in other parts of a community.   
Bike to School Day events are community-led, taking place in small towns and large cities. Some celebrate with bike trains from home to school, others with bike safety events held on school campus during the day, and many schools meet at a nearby park or other gathering place to bike to school as a group.
The Federal Highway Administration's Bicycle Safer Journey is a great resource for teaching kids about bike safety.  Available online, three videos — one for each of three age groups —is accompanied by a quiz or discussion and an educator's resource library can be used as an introduction to bicycle safety skills or to augment a comprehensive curriculum.
Whether it's Bike to School Day, Bike Month, or any day of the school year, biking is a valuable way to travel in your own community and explore new ones.  To read more about Bike to School Day, visit walkbiketoschool.org and learn how to use events to accomplish larger community goals, like improving bike and pedestrian safety, at http://bit.ly/events-for-change. For more information on slowing down traffic where children walk and bike, see http://bit.ly/managing-speed-for-youth.