FAA's Airport Grant Program Ensures Safe and Efficient Airports Across the Country
American air travelers want – and deserve – the best airport facilities in the world. For decades, federal support has been a key factor in improving the safety and efficiency of our nation's airports and making sure they remain a vital contributor to the nation's transportation system.
The U.S. Department of Transportation's Federal Aviation Administration (FAA) is now continuing that critical financial contribution with grants to 584 airports totaling $527.8 million. The FAA's airport grant program provides more than $3 billion in annual funding for projects needed to maintain the safety, security, capacity, and efficiency of the nation's airports.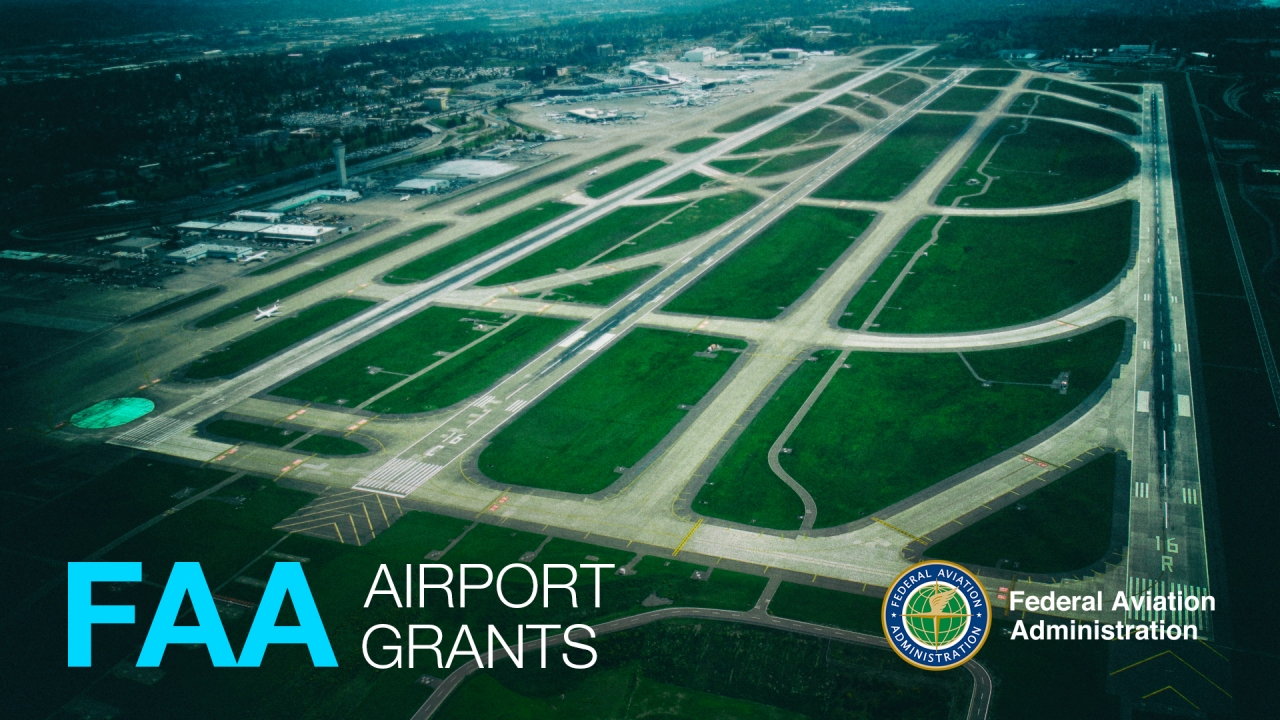 The funding comes from the FAA's Airport Improvement Program (AIP), which funds various projects, including runways, taxiways, aprons, perimeter fencing, and airport signage, lighting, and marking. More than 3,300 airports are eligible for AIP grants that will benefit commercial passengers, cargo operations, and general aviation activities throughout the nation.
Today, tens of thousands of commercial flights, operating from a vast network of airports spanning 3.8 million square miles in the U.S. alone, will take off and land safely. President Trump has said he wants to invest in America's airports, and these grants help fulfill the Administration's promise. Without this stream of funds from the AIP, it would be almost impossible for state and local authorities to keep their airports up to the standards needed to handle the huge number of airplanes and air travelers that pass through them annually.
Investing in our airport infrastructure not only ensures safe and efficient operations. It also makes sure the next trip to a business meeting or a beloved family member remains a smooth, satisfying experience.