Autonomous Vehicles Driving Us Toward a Zero Death Future
Posted by US Department of Transportation
Autonomous vehicle technologies have captured America's imagination. The reason is simple: their potential to reduce and even eliminate the devastating loss of life to road deaths worldwide.
According to World Health Organization, motor vehicle-related crashes killed 1.3 million people in 2015. In the United States alone, we lost 35,092 people to road deaths in 2015—a spike of more than 7 percent above the previous year.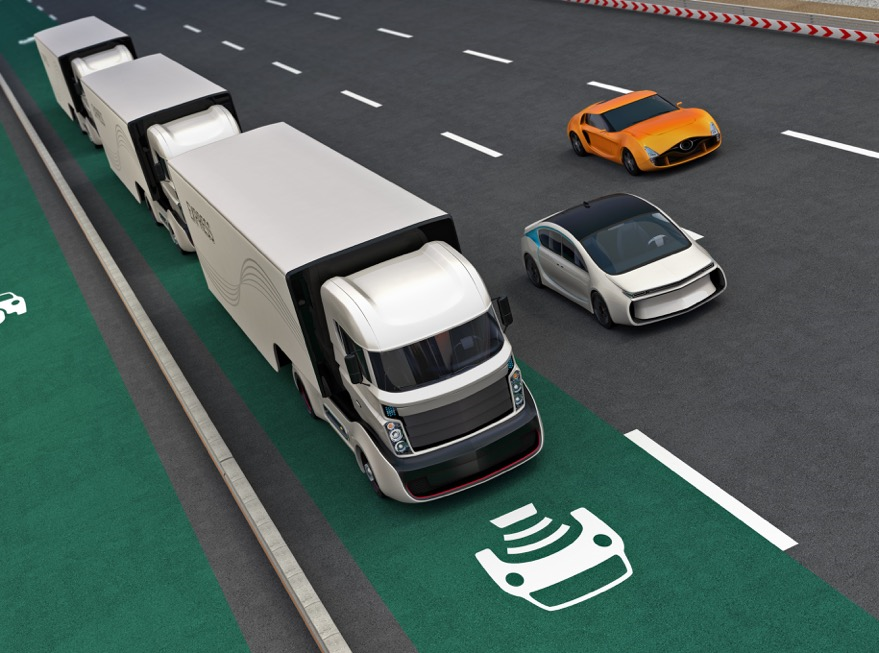 With 94 percent of fatal vehicle crashes attributable to human error, the potential of autonomous vehicle technologies to reduce deaths and injuries on our roads urges us to action.
It's not just the leading automotive companies or the tech giants who are getting involved. All across America, innovators are jumping at the chance to be a part of the autonomous vehicle revolution. It has led to the announcement of May 31 as National Autonomous Vehicle Day.
The lifesaving potential of autonomous vehicles is the primary benefit of this new technology. But the benefits may also be realized in other ways.
For example, American motorists currently spend more than 6.9 billion hours a year sitting in traffic, according to the American Society of Civil Engineers. Autonomous vehicles could potentially smooth traffic flows, reduce commute times, vehicle emissions and fuel costs.
Additionally, many seniors and people with disabilities cannot currently drive, even with vehicle modifications that help others drive safely. Autonomous vehicles could provide many more Americans access to the open road and to independence.
The potential to save millions of lives worldwide commands us to unleash the power of innovators across America that will deliver a safer vehicle future. Their ingenuity is why we can be bullish on the potential of autonomous vehicle technology.