FAA Welcomes Air Traffic Control Class of 2014
The Federal Aviation Administration's Air Traffic Control Specialists manage the safest, most efficient airspace system in the world - ensuring 50,000 flights take off and land safely every day. It takes a dedicated, professional workforce to maintain this level of excellence, which is why I am pleased to announce that the FAA has extended tentative offer letters to 1,600 candidates to join this proud team as the next group of Air Traffic Control Specialists. The first training classes for this group will start at the Academy in September.
I could not be more excited about this new class of promising candidates.  This next generation of air traffic controllers is special because this February, we instituted an interim hiring process that was open to all Americans. This allowed the FAA to recruit even more of the best, most qualified candidates to keep our skies as safe as possible from a pool of 28,000 applicants.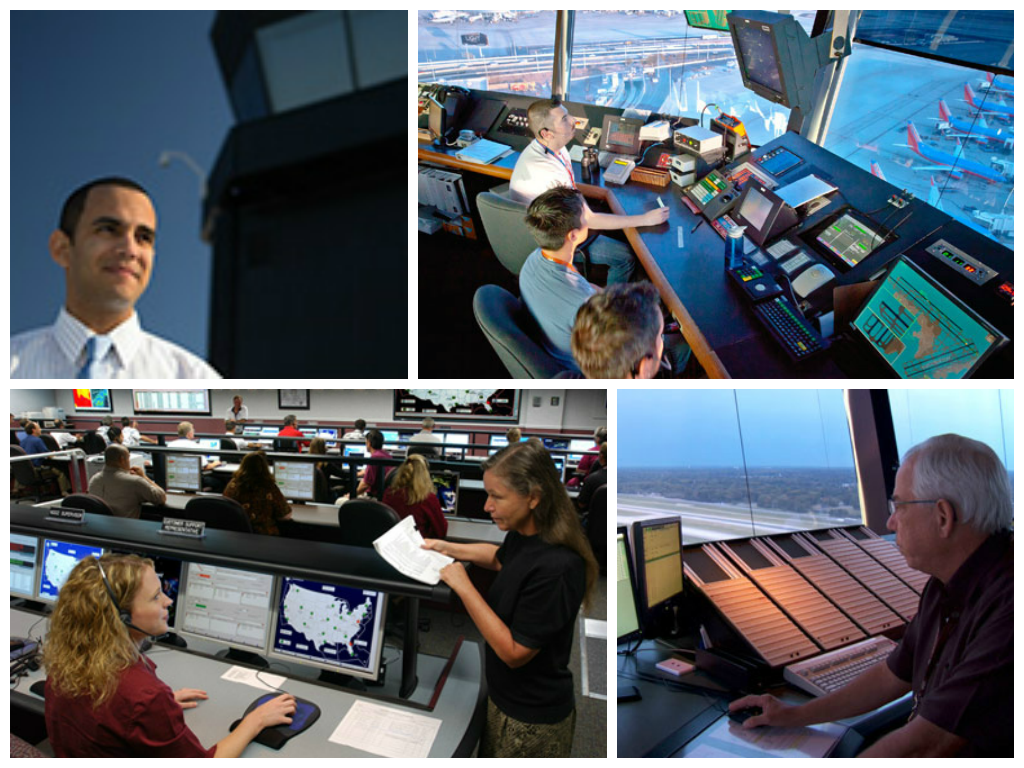 Not only have we created job opportunities for many qualified Americans, we created a more efficient process that saved millions of taxpayer dollars.  Instead of costing around $8 million to test all 28,000 candidates, by creating a more effective process up front, the second phase testing cost approximately $700,000.  That's a big win for taxpayers.
Applicants with an aviation or military background generally did very well.  In fact, about 65 percent of the new class has some combination of Collegiate Training Initiative (CTI) education, military, or some specific aviation related work history or experience.  CTI school students received tentative offers of employment at a rate that was three times higher than the other applicants.
Air traffic control training at the FAA Academy at the Mike Monroney Aeronautical Center in Oklahoma City, OK, consists of 17 weeks of in-depth, comprehensive classroom instruction and real-life simulation training for both the Terminal (Tower) and the En Route operations. Candidates must successfully complete training to continue employment as Air Traffic Control Specialists.
After graduating from the academy, trainees are assigned to a tower or En Route air traffic control facility and continue with three years of on-the-job training to achieve Certified Professional Controller status.  
We received useful feedback from the public and lawmakers on our interim hiring process that will prove helpful as we make further improvements to the process before the next round of hiring.  We will track the success of this class closely as we continue to evaluate our recruitment and applicant assessment process.  
We plan to issue a vacancy announcement each year, to keep pace with expected attrition and air traffic growth.  The FAA plans to hire more than 6,600 new controllers over the next five years.  I encourage all qualified persons to apply.  
 
Michael Huerta is Administrator of the Federal Aviation Administration.