Delphi eInvoicing System
Overview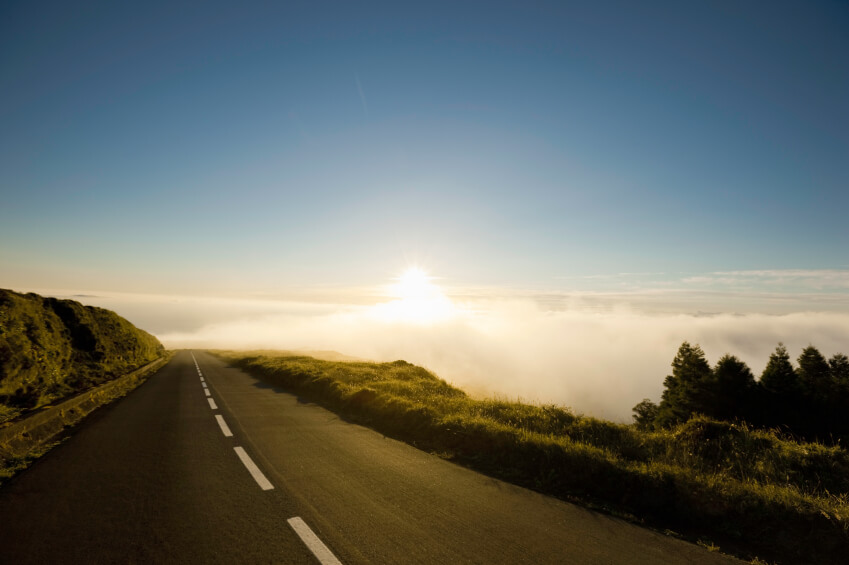 The Department of Transportation (DOT) has implemented a program to transform and automate the grants payment process. This program will improve online invoice processing activities by having grant recipients submit invoices electronically via a new system called the Delphi eInvoicing System.
The Delphi eInvoicing System is a real-time invoicing tool that improves efficiency and data transparency by reducing the time between invoice submission and payment and by providing grant recipients with accurate invoice status reporting capabilities. The system will be available for invoice submission and processing from 6:00am ET Monday through 9:00pm ET Saturday. System maintenance will occur between 9:00pm ET Saturday through 6:00am ET Monday.
Steps to Take Before Accessing the eInvoicing System
Prior to accessing the eInvoicing system, all grant recipient users external to the DOT must complete the eAuthentication certification process.
eAuthentication ensures the identity of eInvoicing users external to DOT. All users must be verified prior to issuance of a user name and password to access the eInvoicing system. For more information on completing the eAuthentication process steps, review the eAuthentication Process Tutorial.
---
Training Materials
In addition to role-based Web-Based Training, many other training resources are available to assist grant recipients and grant reviewers/approvers with learning how to use the new eInvoicing system.
---
Program Announcements
Memo from the Deputy Secretary
The Department has selected Oracle's iSupplier application as the new grant program invoice processing system that will be integrated into the Department's accounting system, Delphi. With this new system, Delphi will have an automated grant program invoice review and approval process. This feature will improve funds control; allow for the review and approval of payment requests electronically and in real-time; and decrease the volume of payment requests mailed, faxed, or e-mailed by grantees.
Federal Register Notice Posted Announcing DOT's Intent to Implement the New Grants Payment Process
The new DOT grants payment process will be implemented using the Oracle iSupplier System, which is integrated with Delphi, DOT's core accounting system. This new Delphi eInvoicing System will be a Web-based standardized portal for grant recipients to electronically request payment and monitor payment status. In accordance with OMB M-04-04, the new grants payment process requires use of Level 2 eAuthentication, which means that a user will be required to provide proof of identity prior to obtaining a user name and password.  Due to the nature of the information being collected, DOT is required to announce the system change and user registration process in the Federal Register. Read the full Federal Register Notice here:
---
eInvoicing System Deployment Schedule
The Delphi eInvoicing System deployment schedule has been released for each DOT Agency and its grant recipients. Deployment will commence on May 25, 2012, will all Agencies "live" on the Delphi eInvoicing System by Fall 2012.
---
Waiver Process
With the implementation of the Delphi eInvoicing System, DOT grant recipient users will be required to submit invoices for payment electronically. Under limited conditions, including instances where grant recipients do not have access to the internet, DOT Financial Management officials may allow exceptions to the requirement noted above.
---
Agency Grants Pages
Each DOT Agency through which you receive grants may have additional grants payment policies, processes, and requirements:
Web Based Training (WBT)
FAQs
Contact the Help Desk
For all questions regarding the Delphi eInvoicing System, please contact the Customer Service Center Help Desk:
1-405-954-3000, Option 4, Option 3
Toll Free: 1-866-641-3500, Option 4, Option 3
The Help Desk is available from 6:00am ET through 9:00pm ET
Monday – Friday, including holidays.
Last updated: Tuesday, March 24, 2020