Posted by US DOT Public Affairs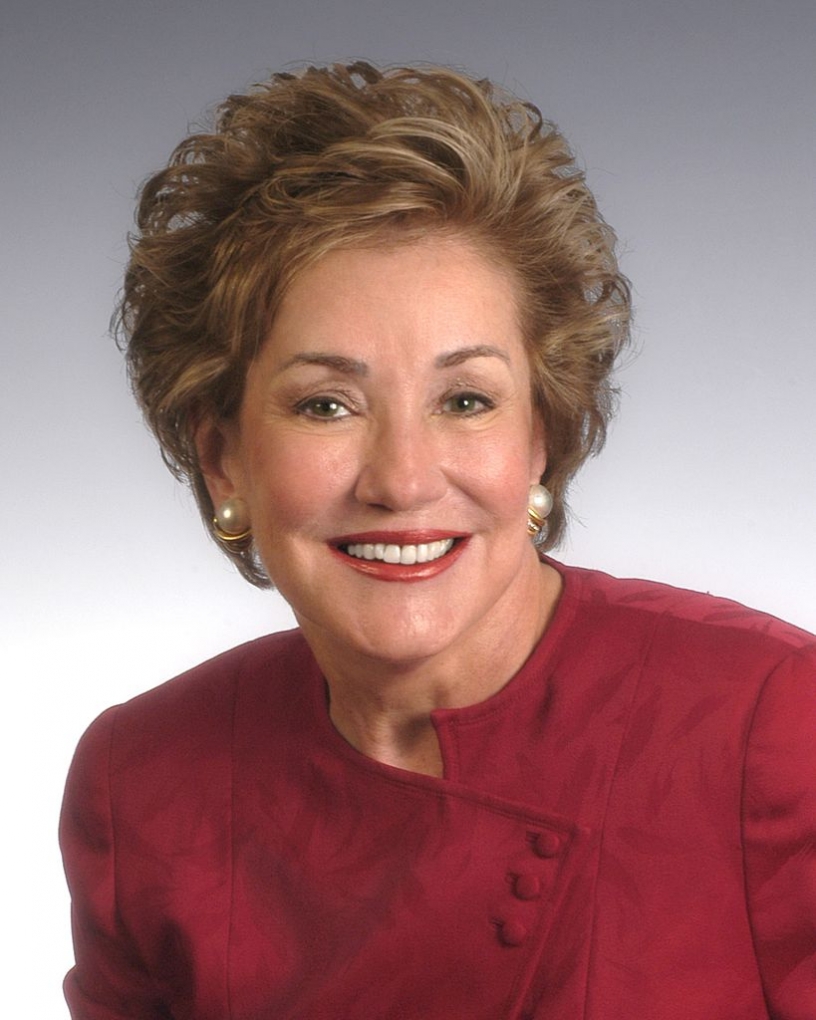 On Elizabeth Dole's first day at Harvard Law School in in the early 1960s, a male classmate asked her a question.
"Elizabeth, what are you doing here? What are you doing in this law school?" he said. "Don't you realize there are men who would give their right arm to be here, men who would use their legal education?"
Dole was one of 24 women in a class of 550.
"I just followed my instincts and my dreams and I moved forward," she said of the time. "I...
Continue Reading Elizabeth Dole: 8th U.S. Secretary of Transportation