Posted by Acting Federal Highway Administrator Brandye L. Hendrickson
October is Breast Cancer Awareness Month, and many people throughout the FHWA and across the nation wore pink on Friday to raise awareness and to remember those affected.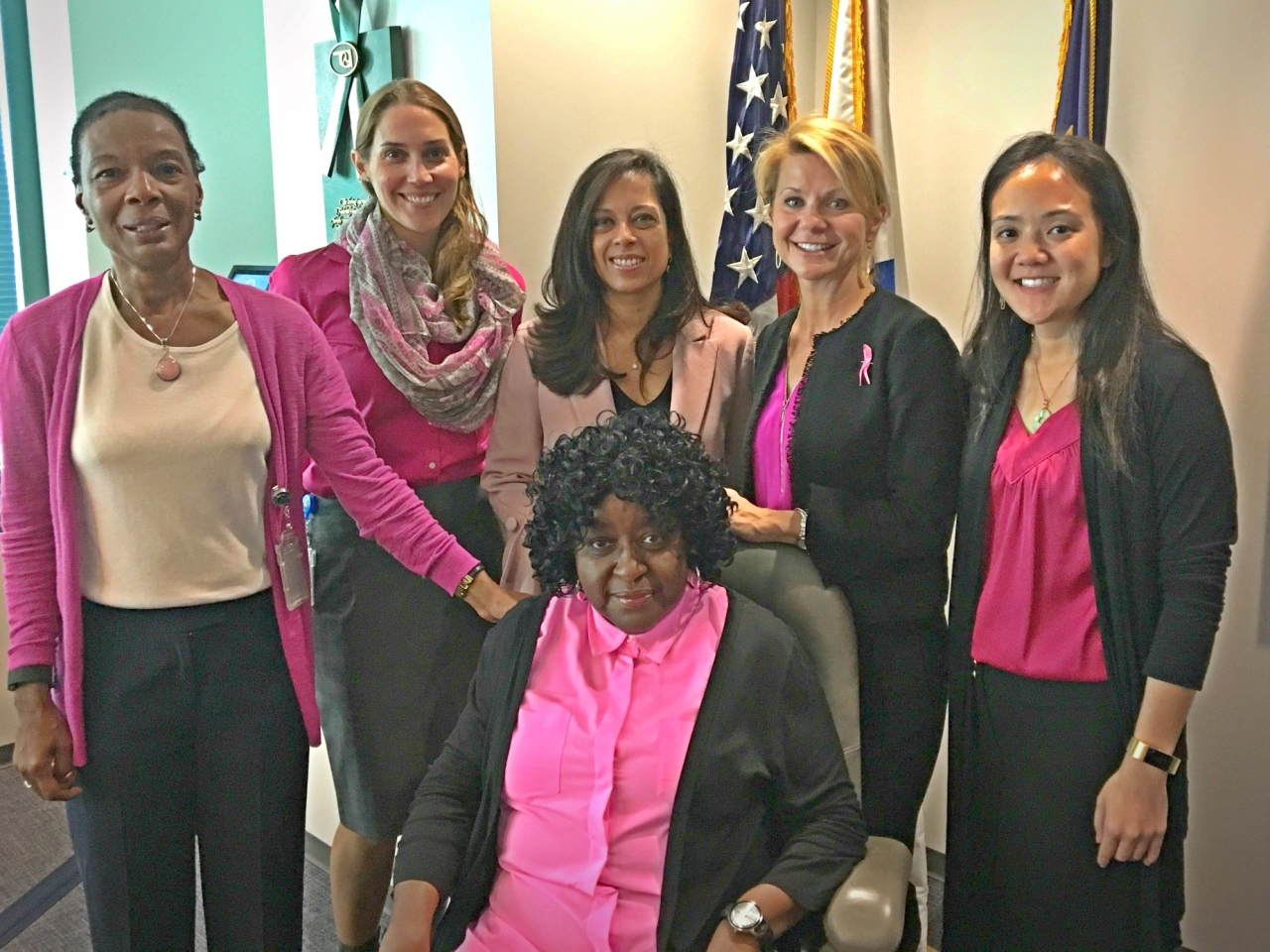 Earlier this month, the American Cancer Society reported that breast cancer death rates fell almost 40 percent over the last 25 years. Researchers attribute this to screening and early detection by self-exams, mammography and improvements...
Continue Reading FHWA Goes Pink for Breast Cancer Awareness Month