Posted by the Federal Railroad Administration
Winter is still here, at least it is in some parts of the United States. And since it's here, snow and ice can create unfavorable driving conditions—making both roads and rails slick, and potentially increasing the chance of your car having a hard time crossing railroad tracks.
That leads to this question: If your car gets stuck on a railroad track, would you know what to do?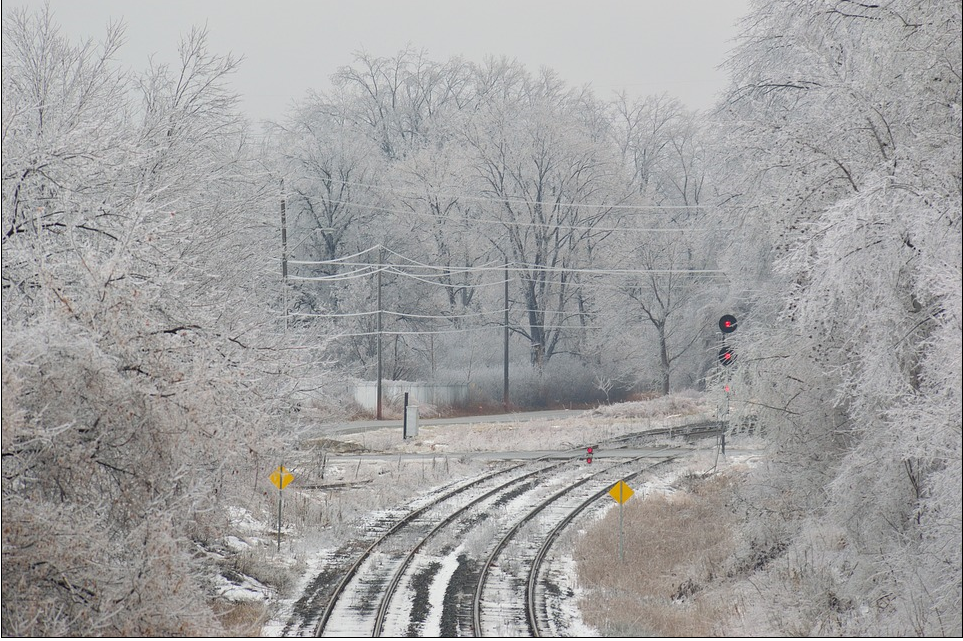 First, get everyone out of the car.  This may sound simple, but drivers often...
Continue Reading Cross with Care: How to Stay Safe at Railroad Crossings in Inclement Weather