Steven G. Bradbury
General Counsel
(and performing the functions and duties of the Deputy Secretary)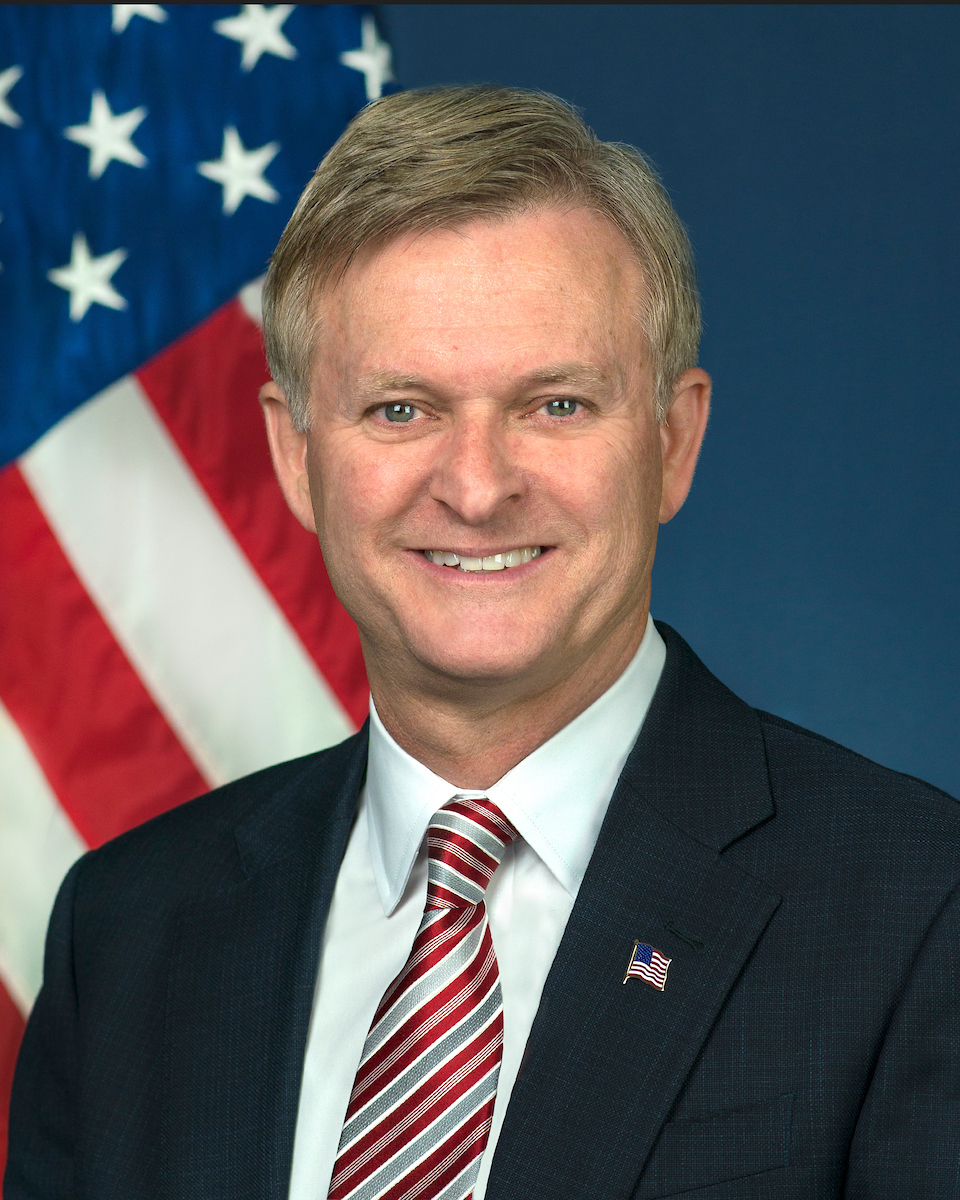 Steve Bradbury was sworn in on November 28, 2017, as the 23rd General Counsel of the U.S. Department of Transportation (DOT) after his confirmation by the United States Senate.  In addition, on September 10, 2019, President Trump authorized Mr. Bradbury to perform the functions and duties of the Office of Deputy Secretary of Transportation.
As the Department's chief legal officer, Mr. Bradbury has the authority to resolve all legal questions concerning the Department's policies and programs and oversees the activities of the Department's lawyers, safeguarding the integrity of the decision-making process and ensuring compliance with applicable laws.  In performing the functions and duties of Deputy Secretary, Mr. Bradbury assists the Secretary in managing the Department's activities and its more than 55,000 employees and $87 billion budget.
Before joining DOT, Mr. Bradbury was a litigation partner at the law firm Dechert LLP in Washington, D.C., where his practice focused on regulatory enforcement and investigations, rulemaking and judicial review of agency actions, appellate cases, and antitrust matters.  In private practice, he gained experience with automotive safety and aviation competition issues, including before DOT.  From 2005 to 2009, Mr. Bradbury headed the Office of Legal Counsel at the U.S. Department of Justice, where he advised the executive branch on a wide range of constitutional and statutory questions, and where he received the Edmund J. Randolph Award and the Secretary of Defense Medal for Outstanding Public Service, among other awards.  Before serving in the Justice Department, Mr. Bradbury was a law partner at Kirkland & Ellis LLP for ten years.  He clerked for Justice Clarence Thomas on the Supreme Court and for Judge James L. Buckley on the D.C. Circuit.  Mr. Bradbury graduated magna cum laude from Michigan Law School and received his B.A. from Stanford University.  He grew up in Portland, Oregon, and lives with his wife in McLean, Virginia.
Last updated: Monday, October 19, 2020